non-rising stem CI resilient seat grooved fire gate valve with signal indicator
Product Description
SIZE

L

ΦD
(1.0/1.6/2.5MPA)

ΦK
(1.0/1.6/2.5MPA)

(N-Φ)
(1.0/1.6/2.5MPA)

Φd
(1.0/1.6/2.5MPA)

MM

INCHES

50

2"

178

165

125

4-Φ19

99

65

21/2"

190

185

145

4-Φ19/4-Φ19/8-Φ19

118

80

3"

203

200

160

8-Φ19

132

100

4"

229

220/220/235

180/180/190

8-Φ19/8-Φ19/8-Φ23

156

125

5"

254

250/250/270

210/210/220

8-Φ19/8-Φ19/8-Φ28

184

150

6"

267

285/285/300

240/240/250

8-Φ23/8-Φ23/8-Φ28

211

200

8"

292

340/340/360

295/295/310

8-Φ23/12-Φ23/12-Φ28

266/266/274

250

10"

330

395/405/425

350/355/370

12-Φ23/12-Φ28/12-Φ31

319/319/330

300

12"

356

445/460/485

400/410/430

12-Φ23/12-Φ28/16-Φ31

370/370/389

350

14"

381

505/520/555

460/470/490

16-Φ23/16-Φ28/16-Φ34

429/429/448

400

16"

406

565/580/620

515/525/550

16-Φ28/16-Φ31/16-Φ37

480/480/503

450

18"

432

615/640/670

565/585/600

20-Φ28/20-Φ31/20-Φ37

530/548/548

500

20"

457

670/715/730

620/650/660

20-Φ28/20-Φ34/20-Φ37

582/609/609

600

24"

508

780/840/845

725/770/770

20-Φ31/20-Φ37/20-Φ40

682/720/720

700

28"

610

895/910/960

840/840/875

24-Φ31/24-Φ37/24-Φ43

794/794/820

800

32"

660

1015/1025/1085

950/950/990

24-Φ34/24-Φ40/24-Φ49

901/901/928

900

36"

711

1115/1125/1185

1050/1050/1090

28-Φ34/28-Φ40/28-Φ49

1001/1001/1028

1000

40"

811

1230/1255/1320

1160/1170/1210

28-Φ37/28-Φ43/28-Φ56

1112/1112/1140

1200

48"

1015

1455/1485/1530

1380/1390/1420

32-Φ40/32-Φ49/32-Φ56

1328/1328/1350

1400

56"

1080

1675/1685/1755

1590/1590/1640

36-Φ43/36-Φ49/36-Φ62

1530/1530/1560

1600

64"

1300

1915/1930/1975

1820/1820/1860

40-Φ49/40-Φ56/40-Φ62

1750/1750/1780

1800

72"

1500

2115/2130/2195

2020/2020/2070

44-Φ49/44-Φ56/40-Φ70

1950/1950/1985

2000

80"

1675

2325/2345/2425

2230/2230/2300

48-Φ49/48-Φ62/48-Φ70

2150/2150/2210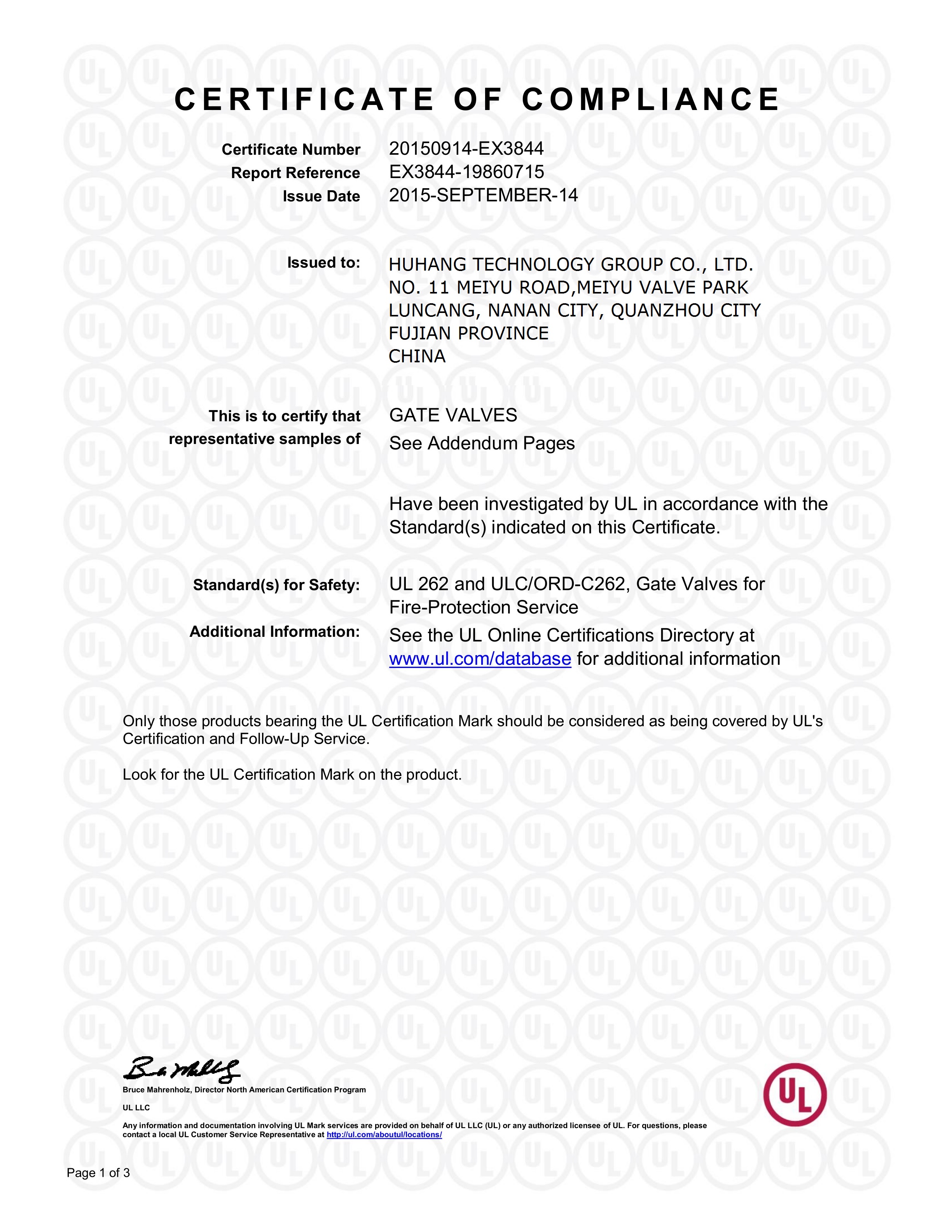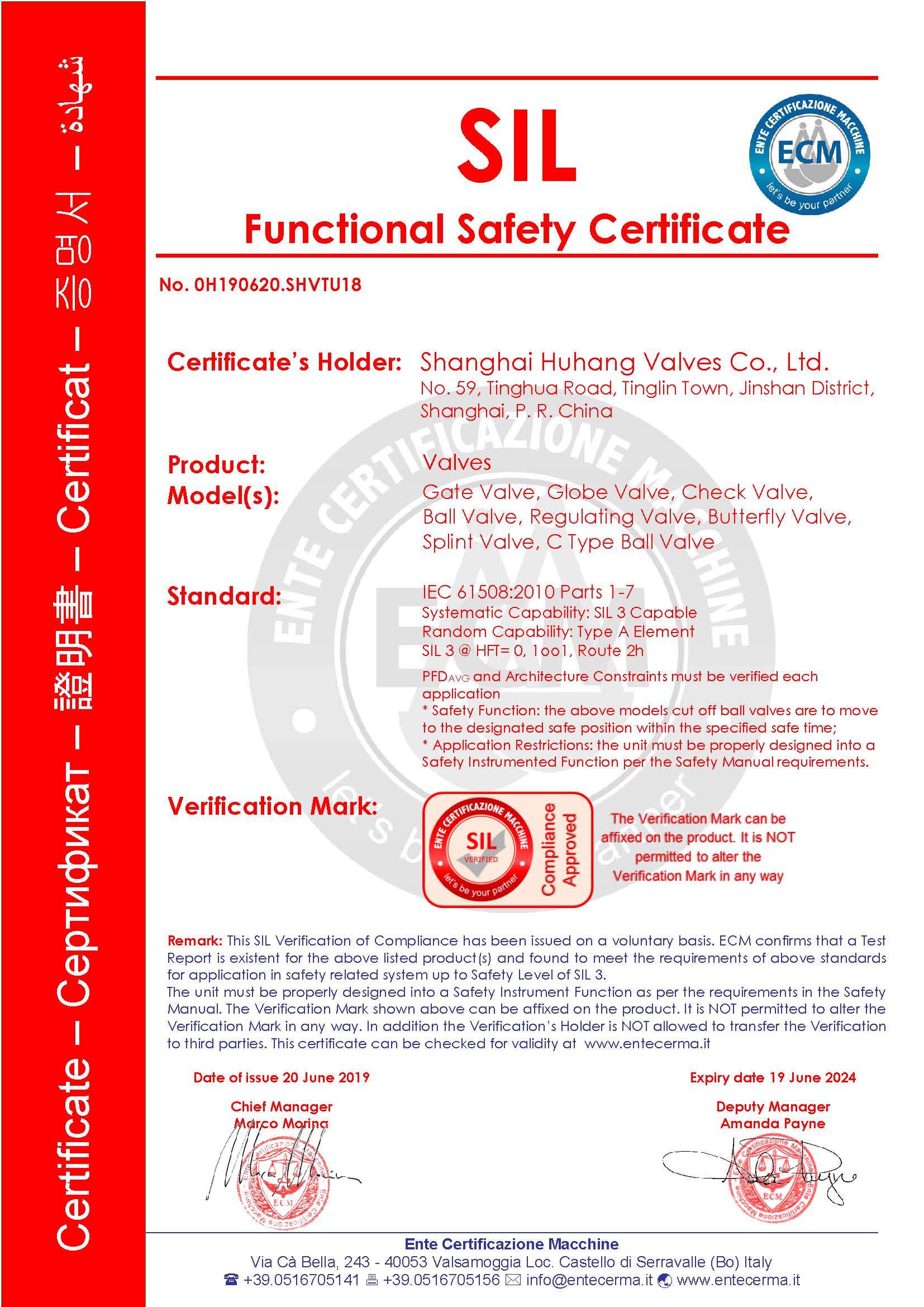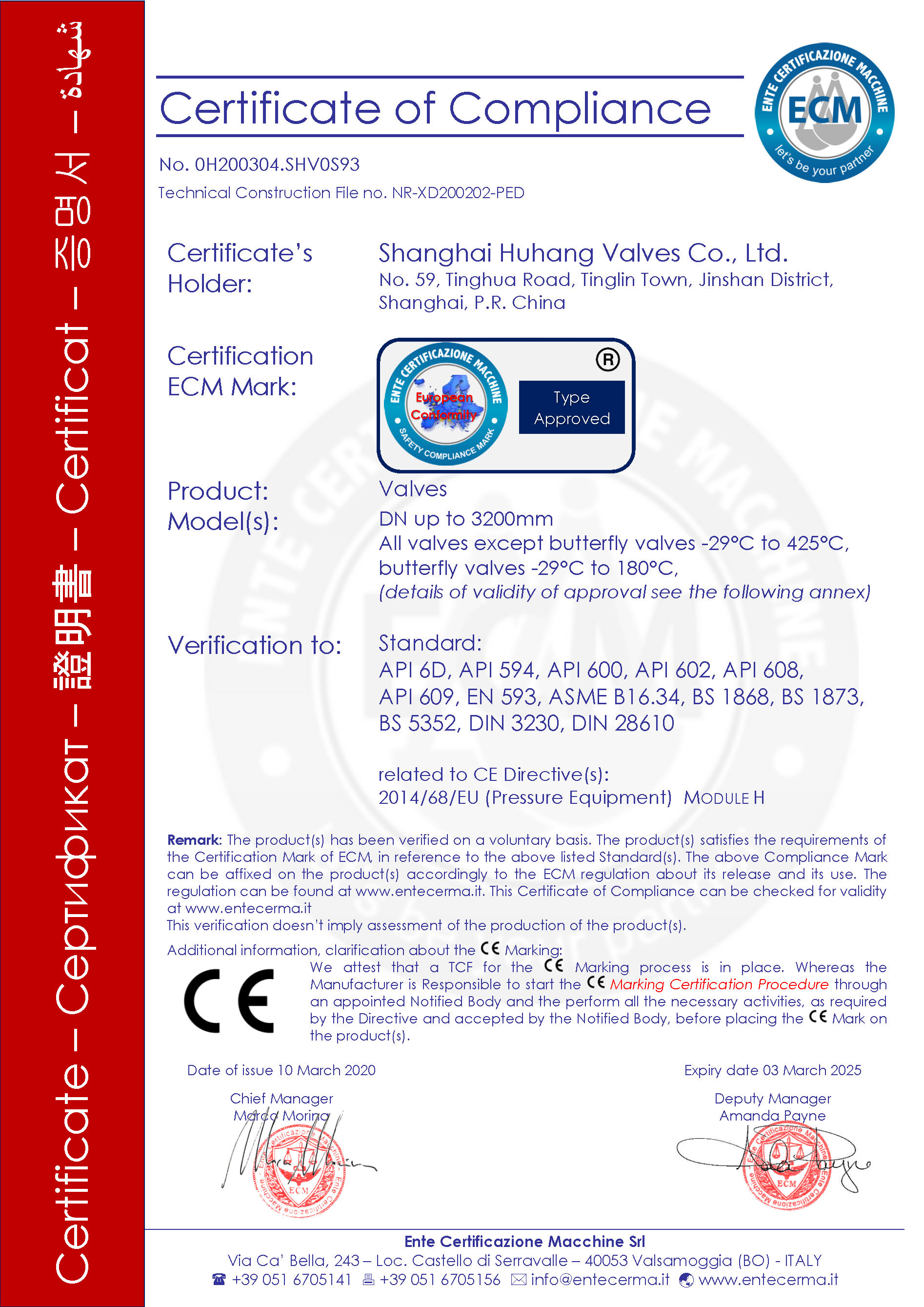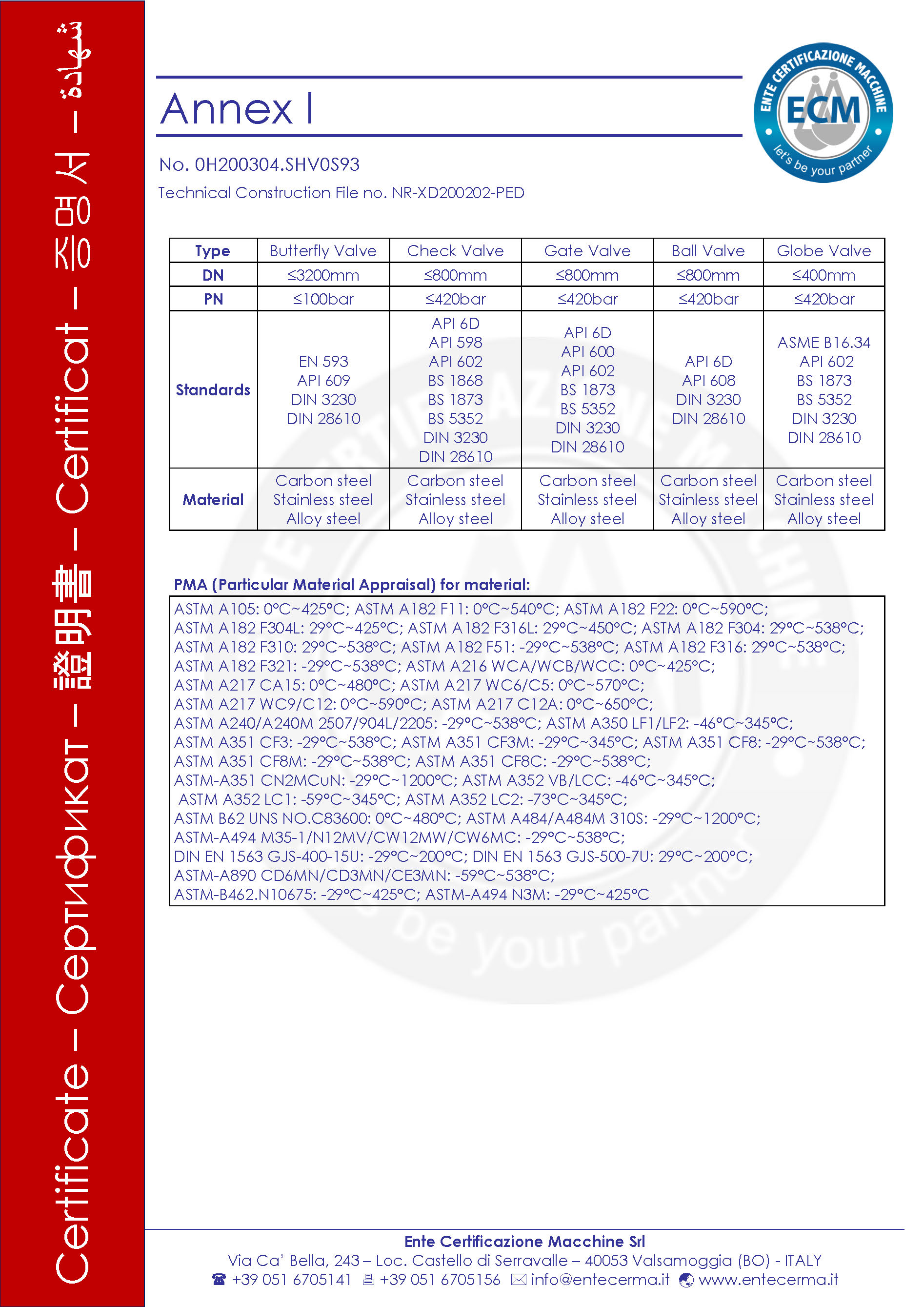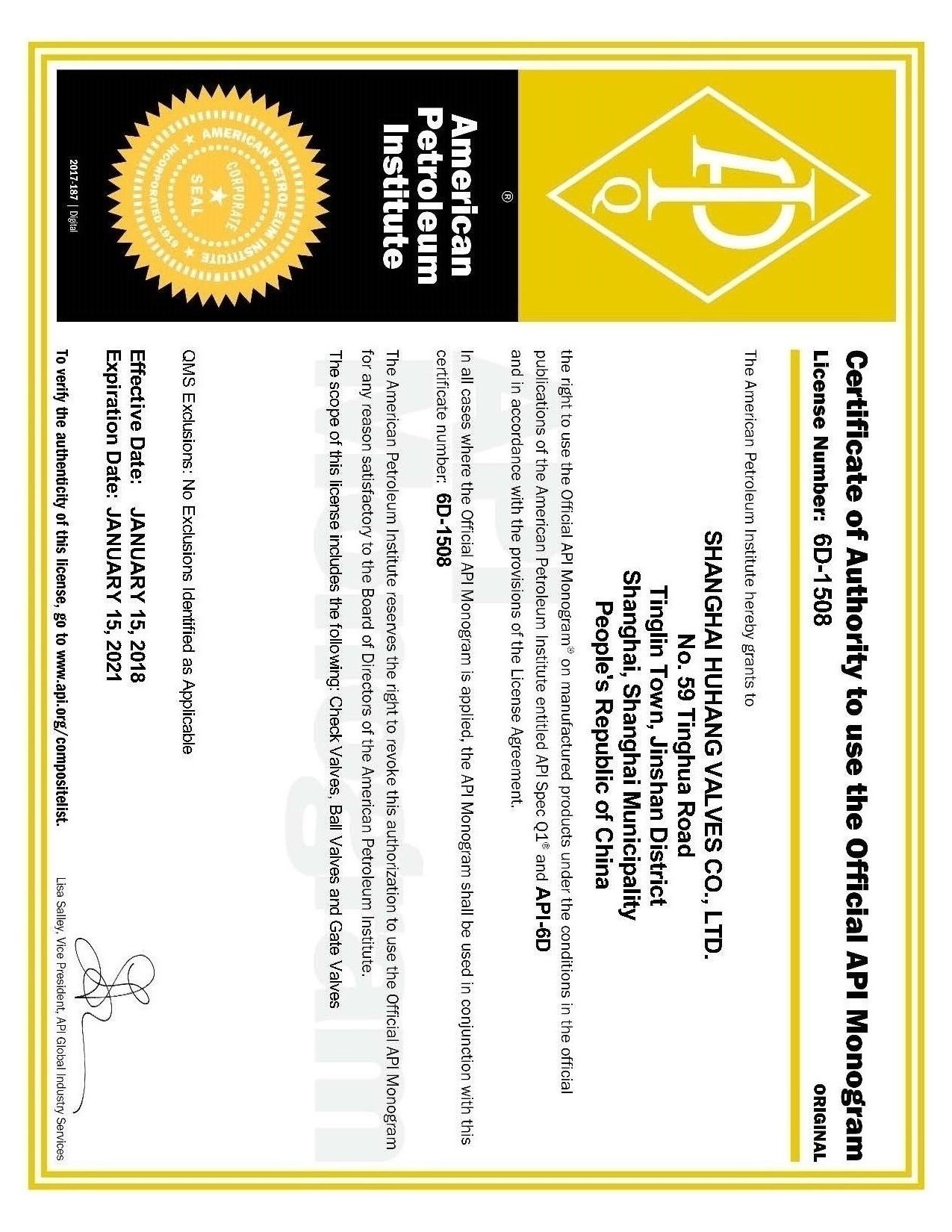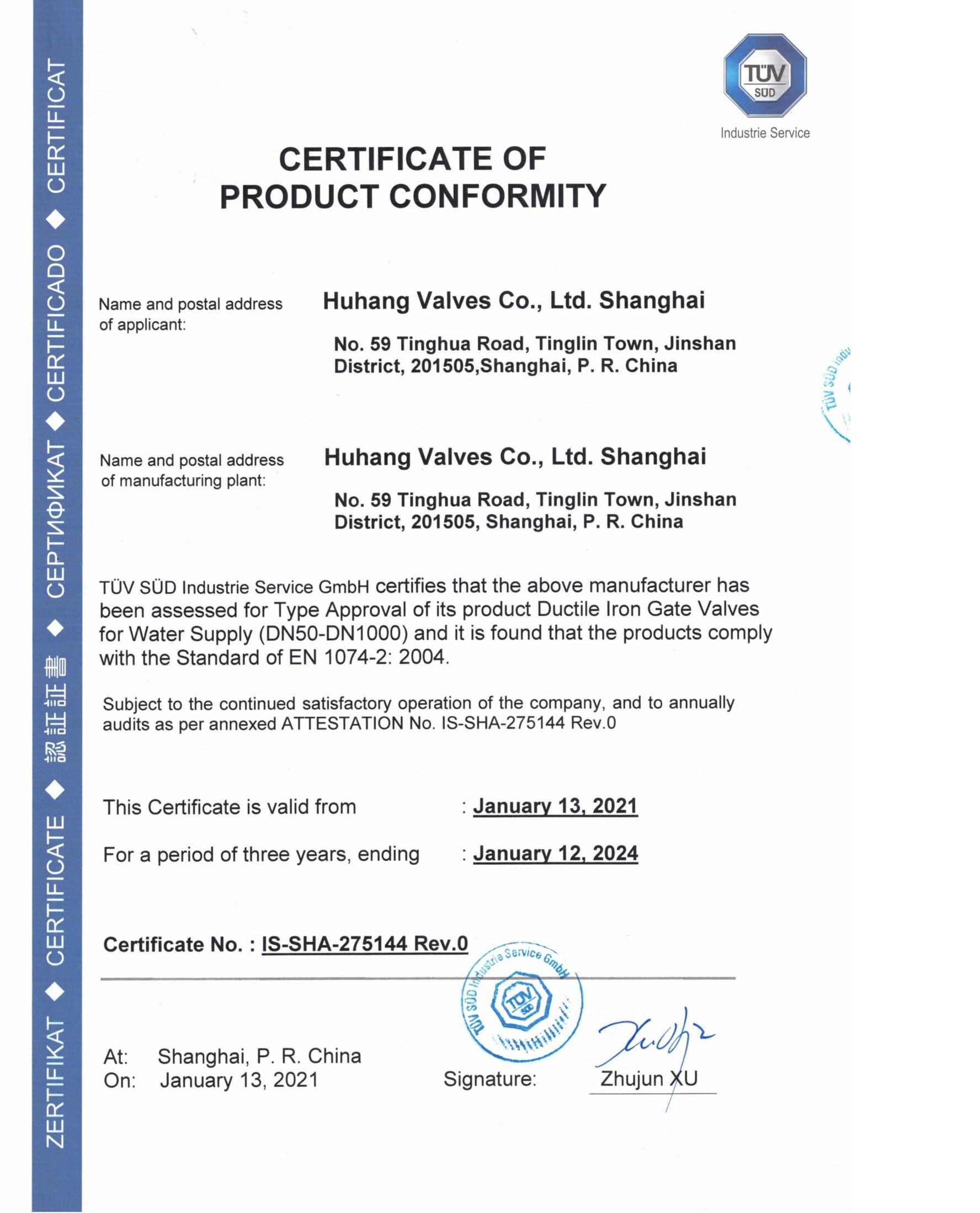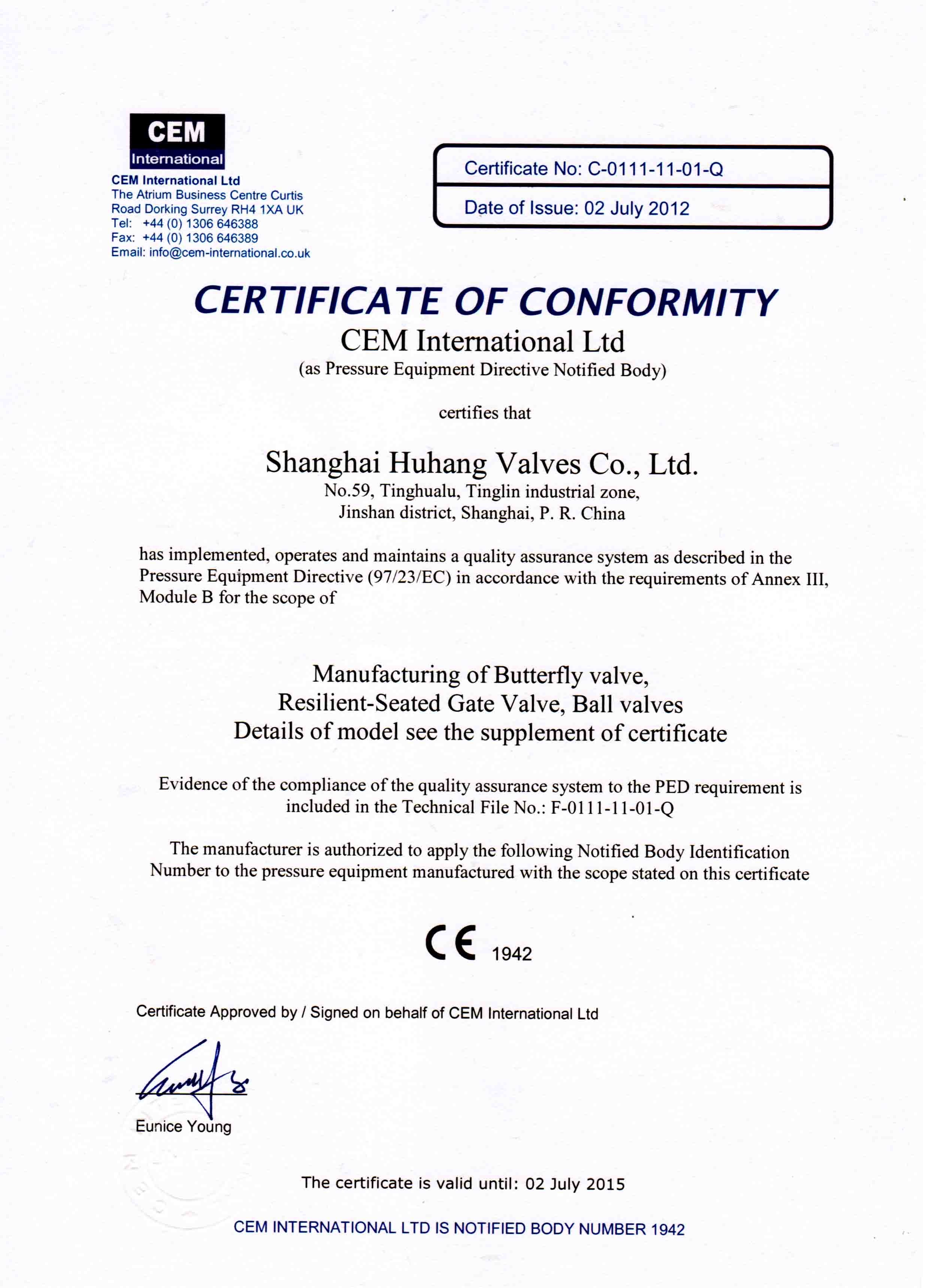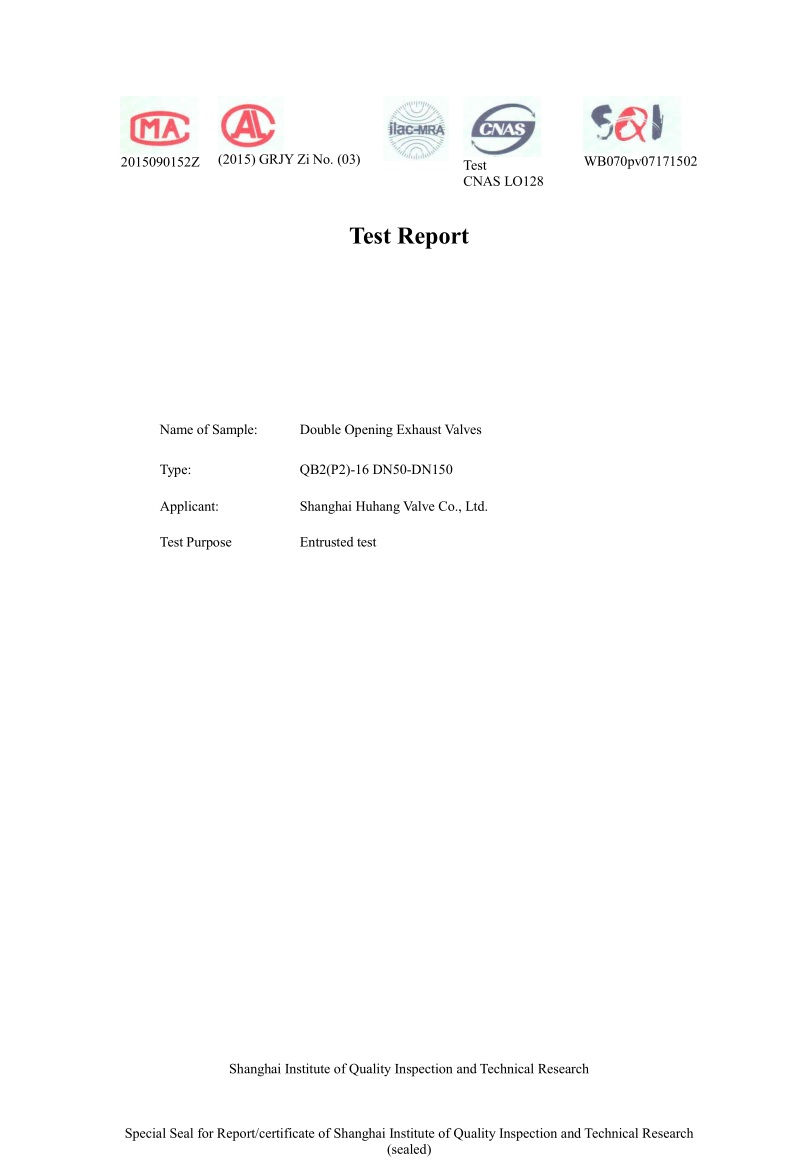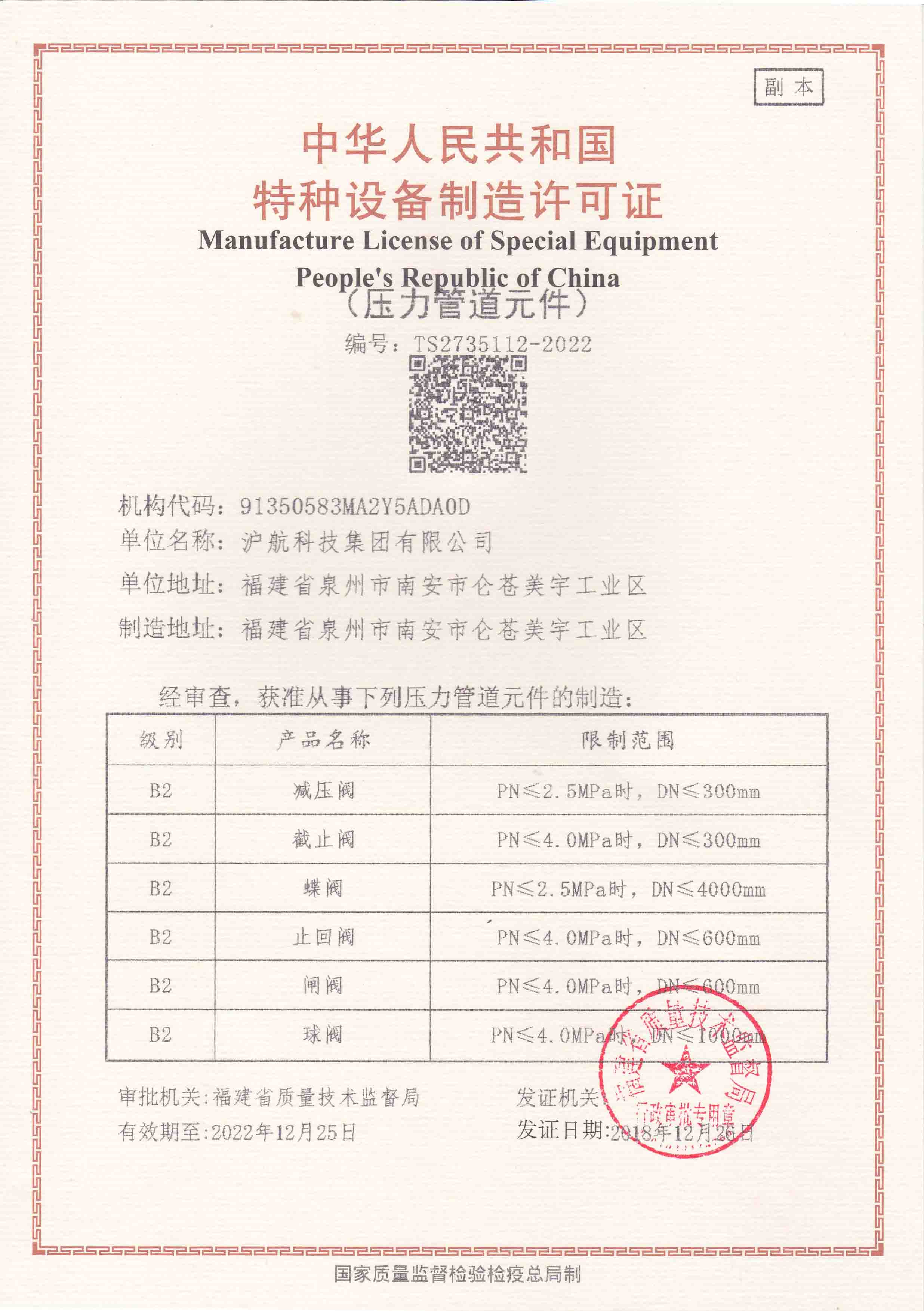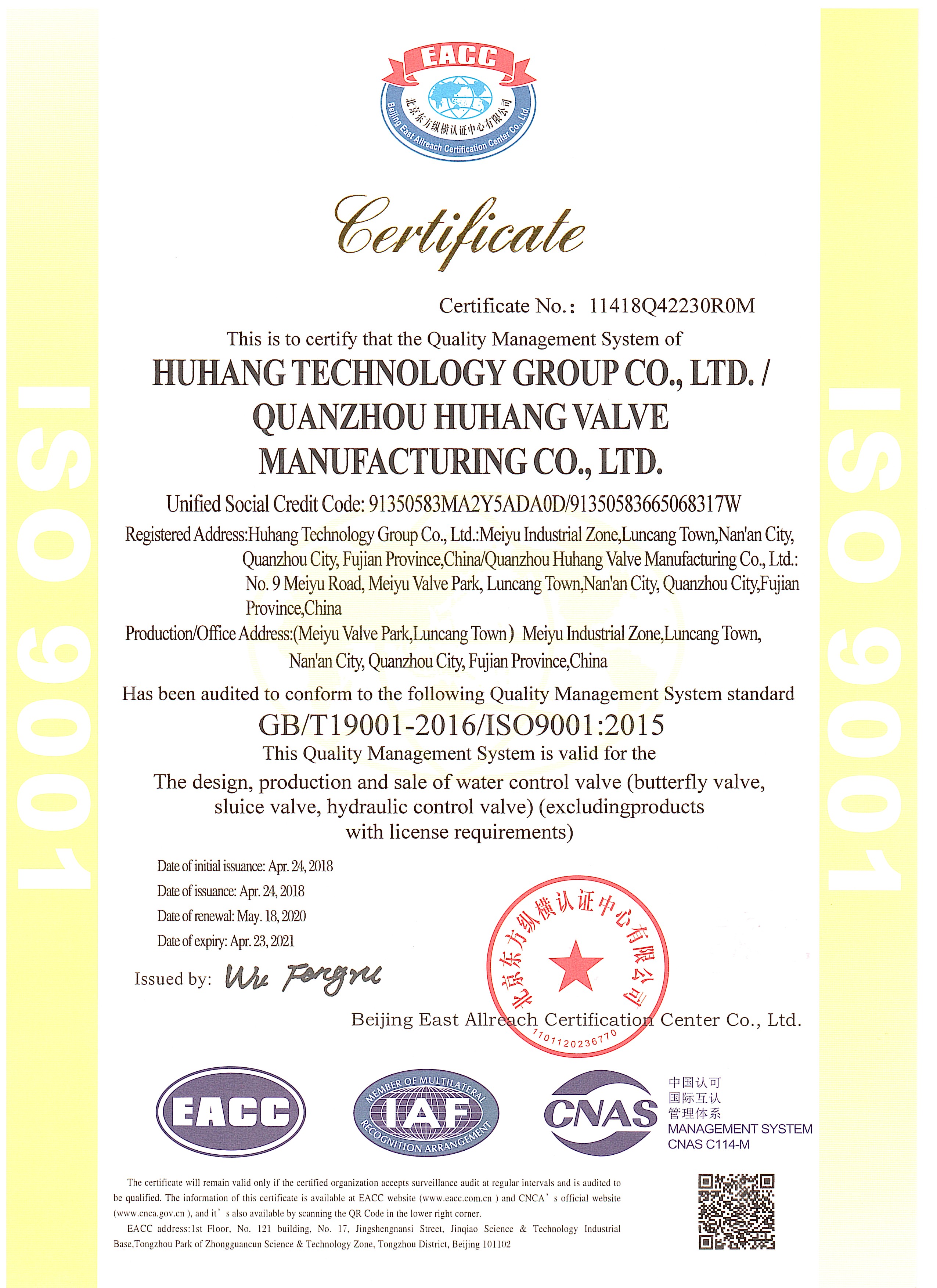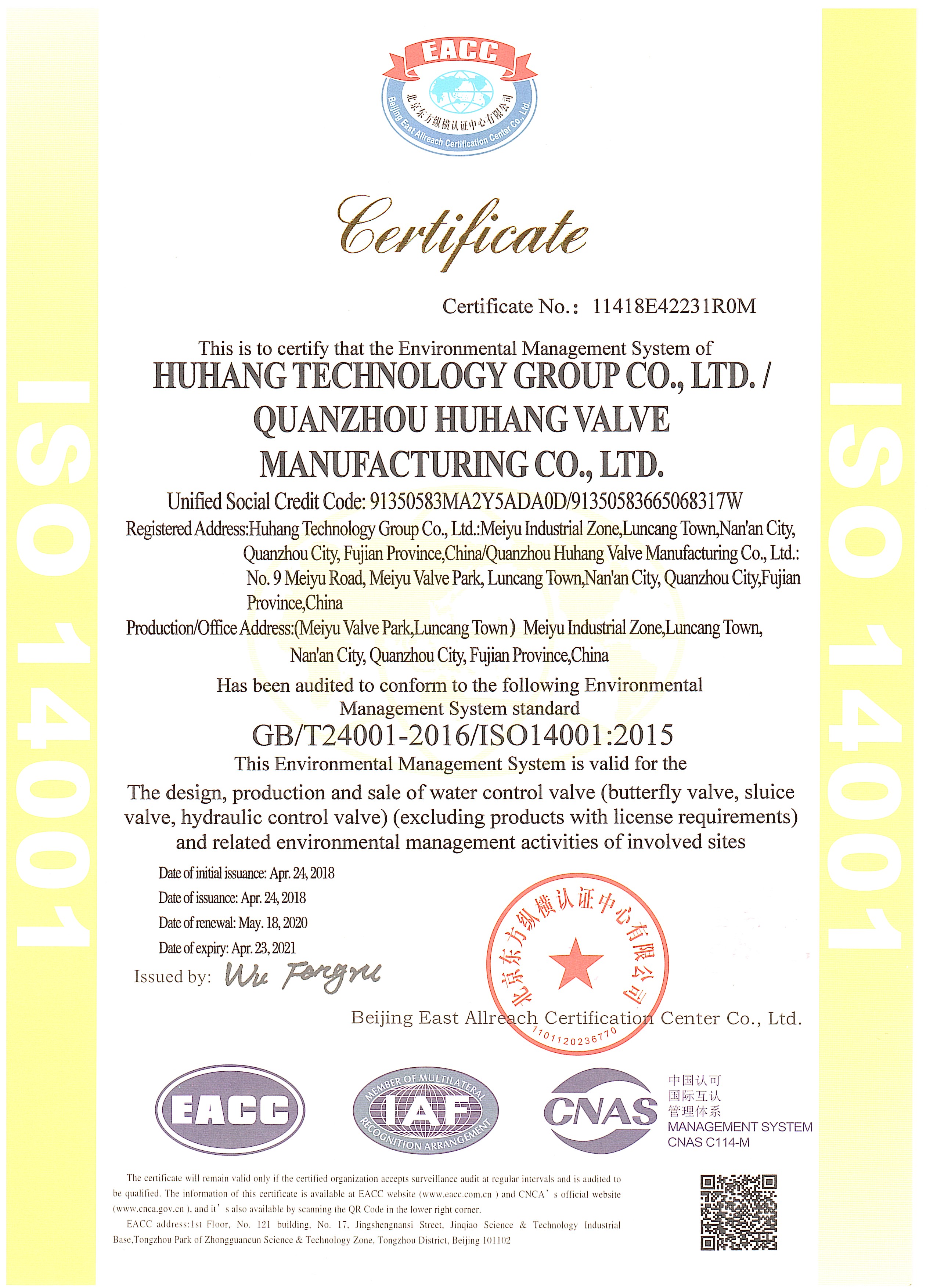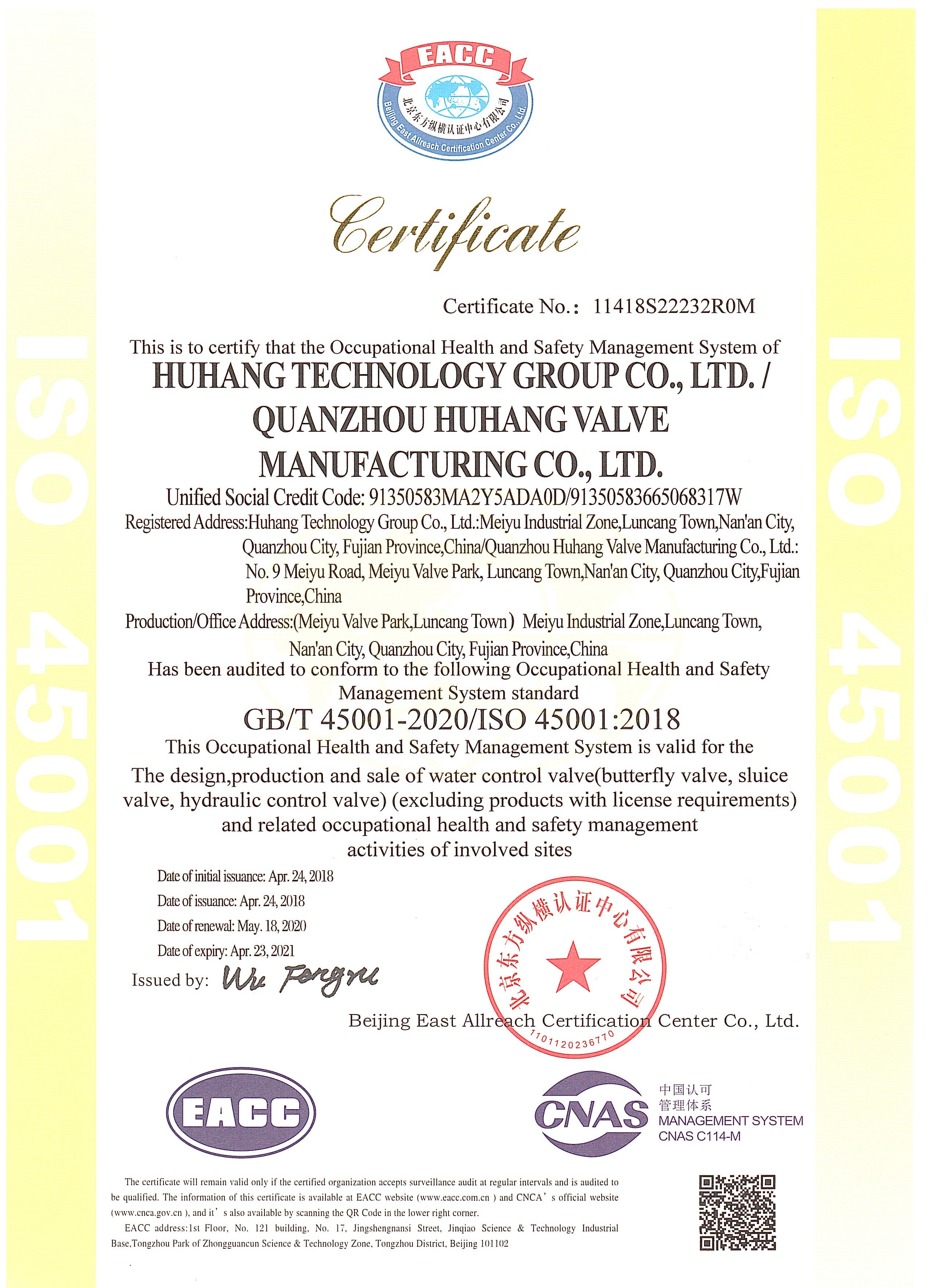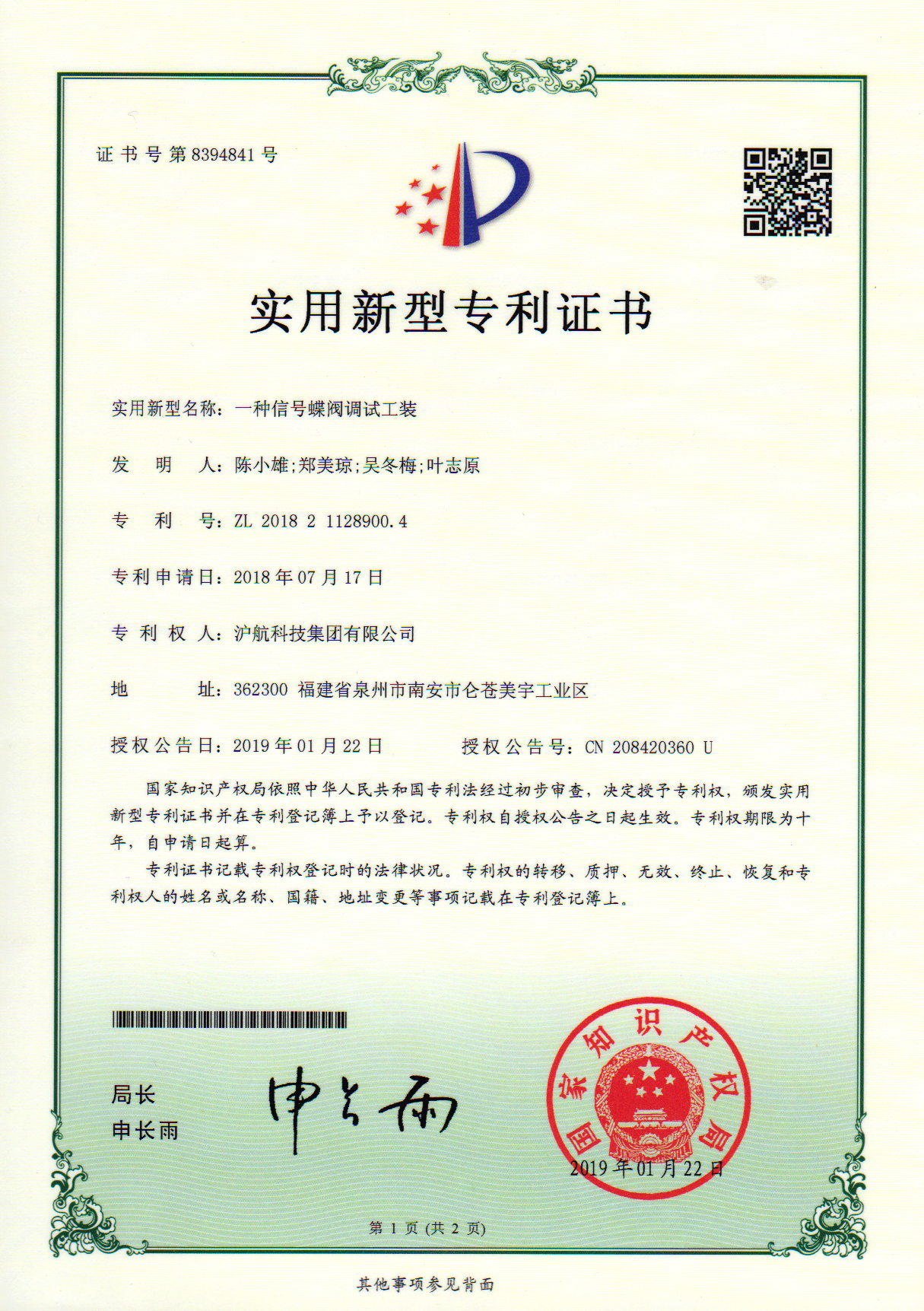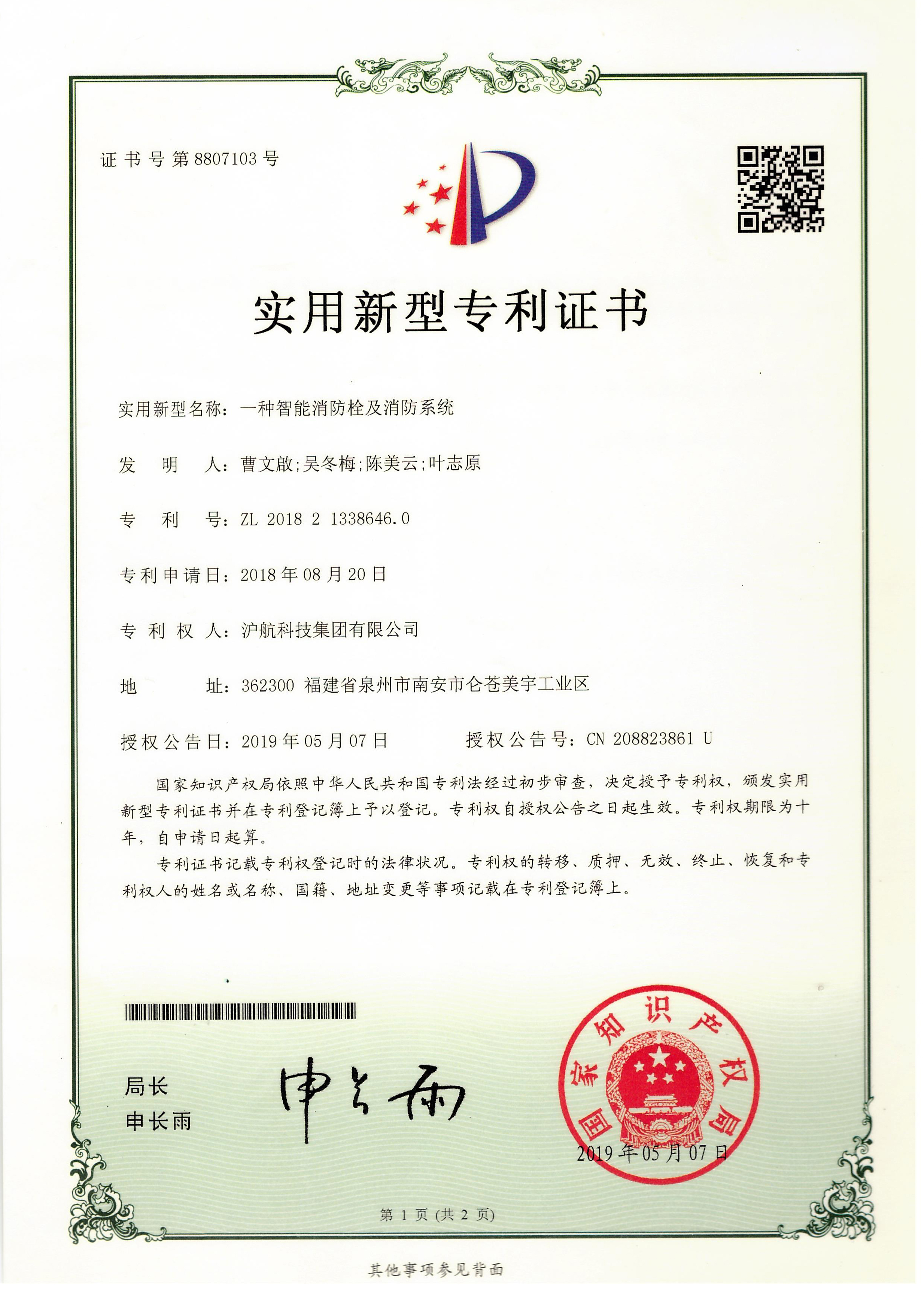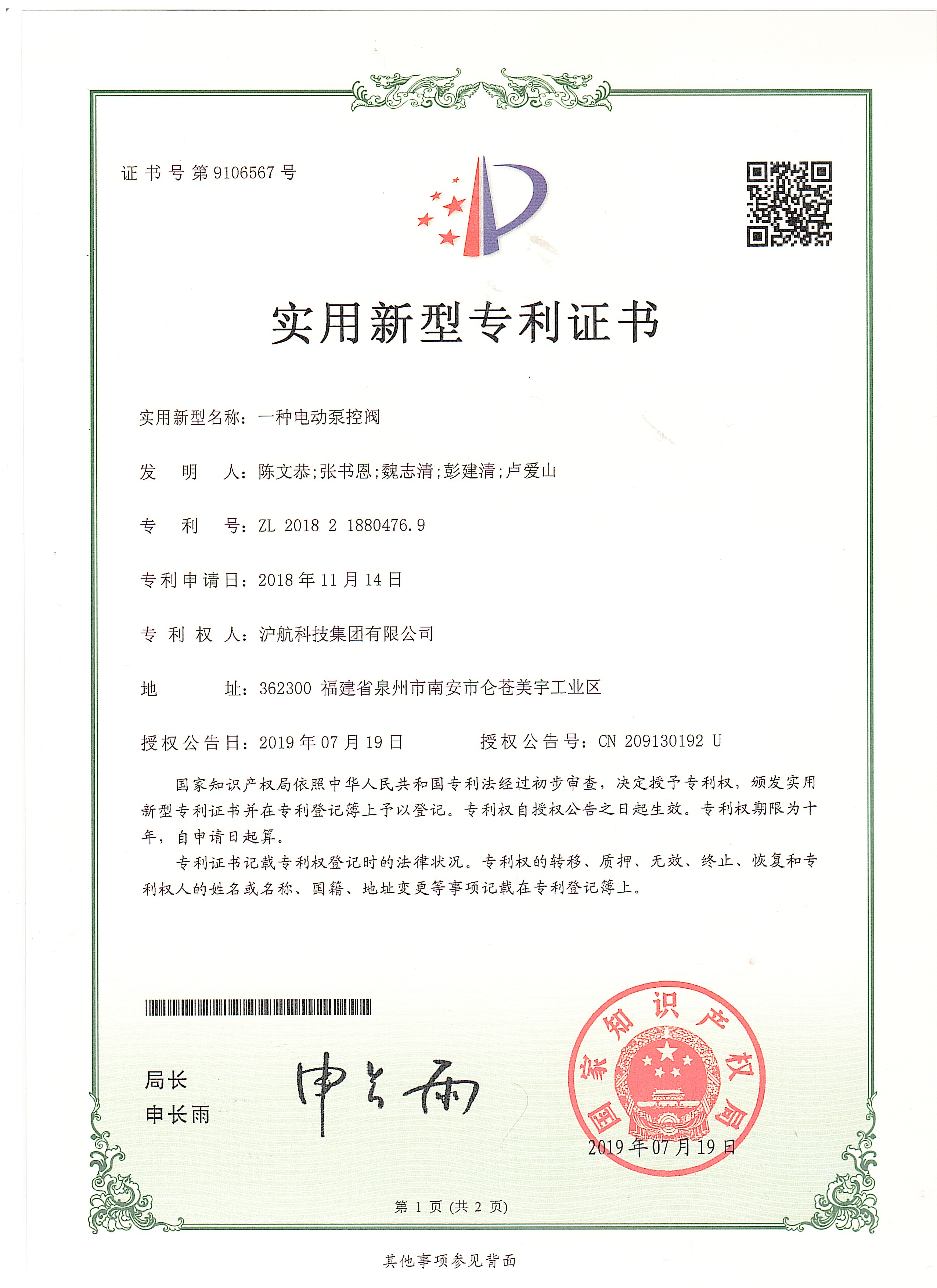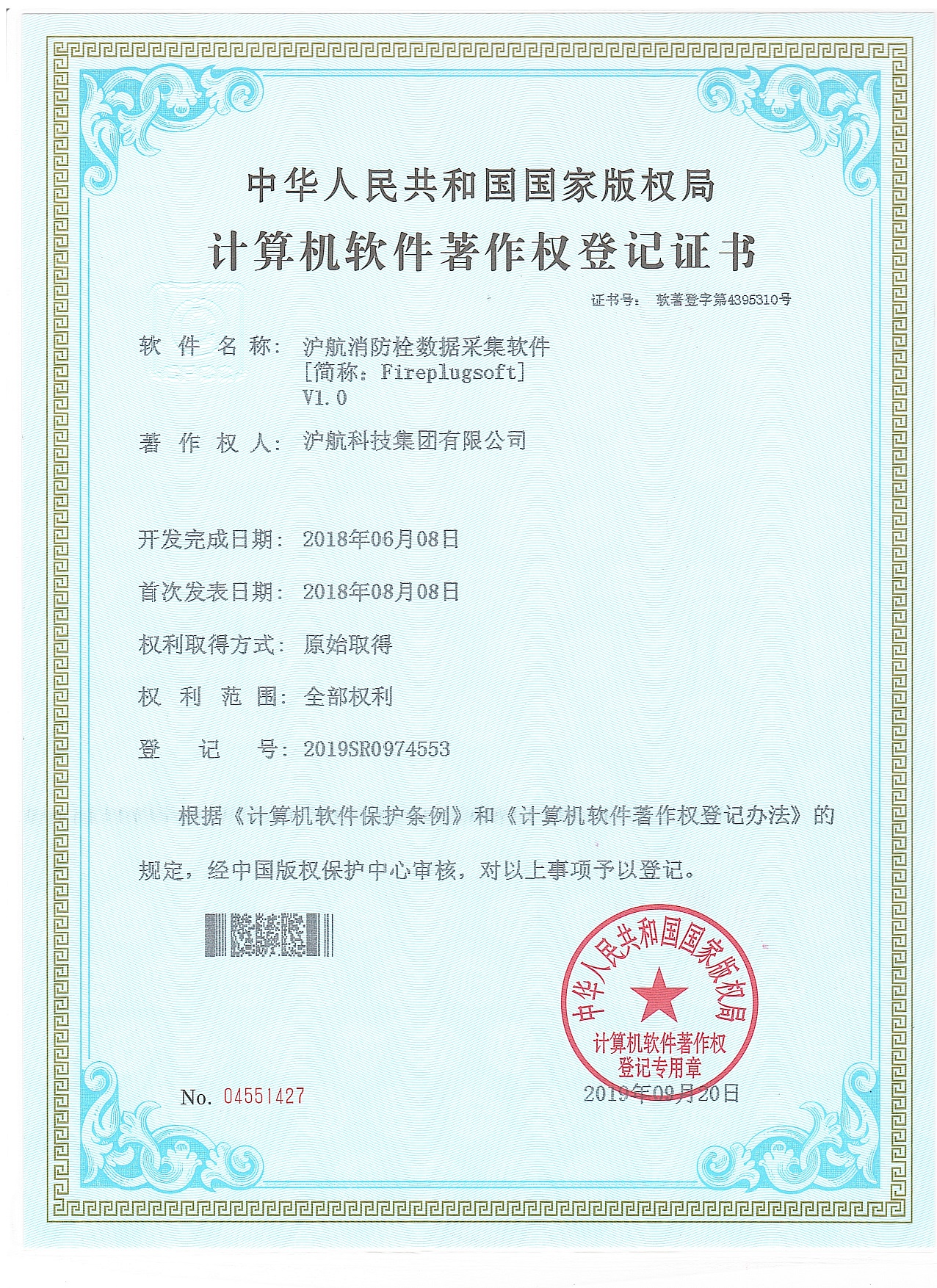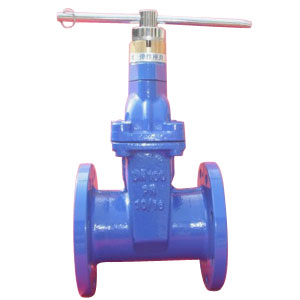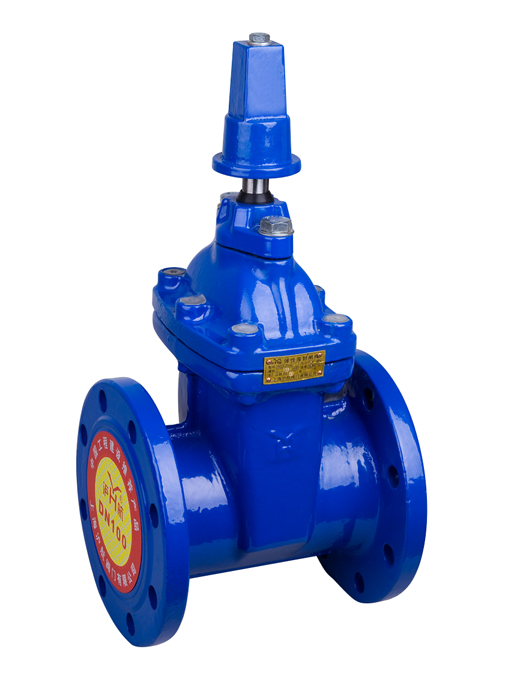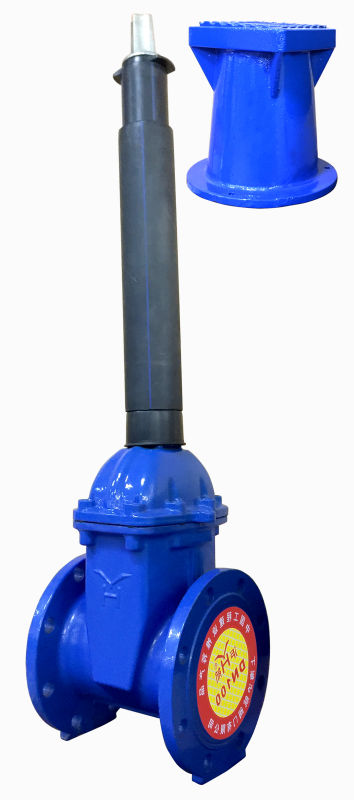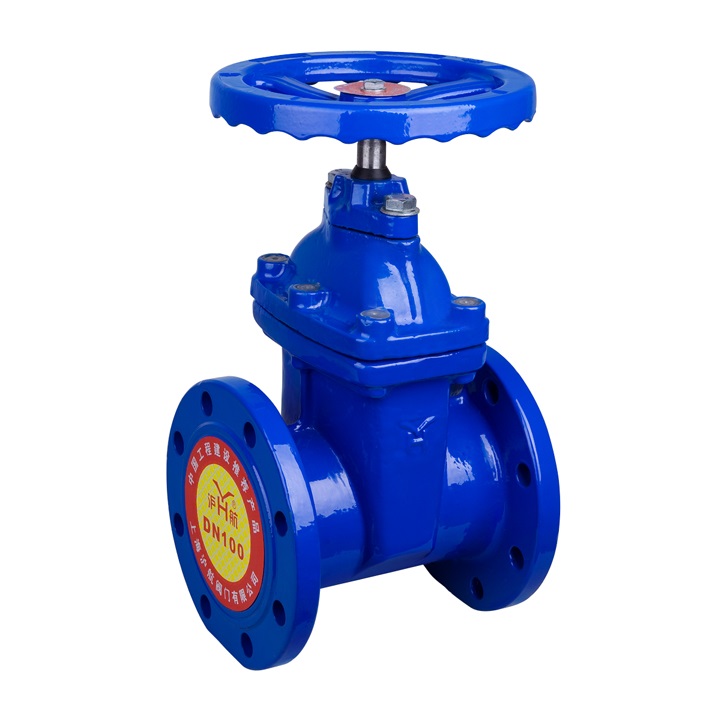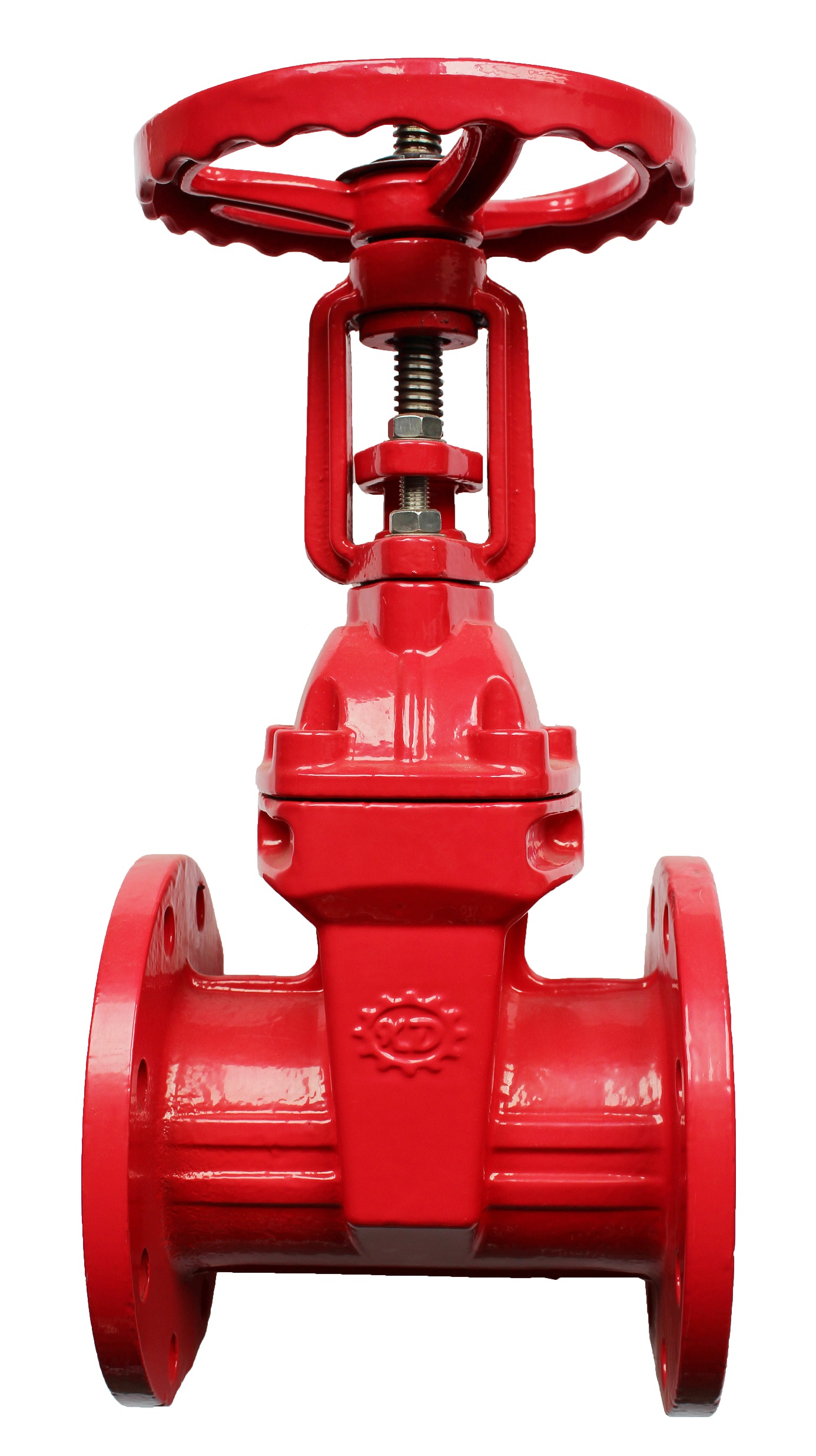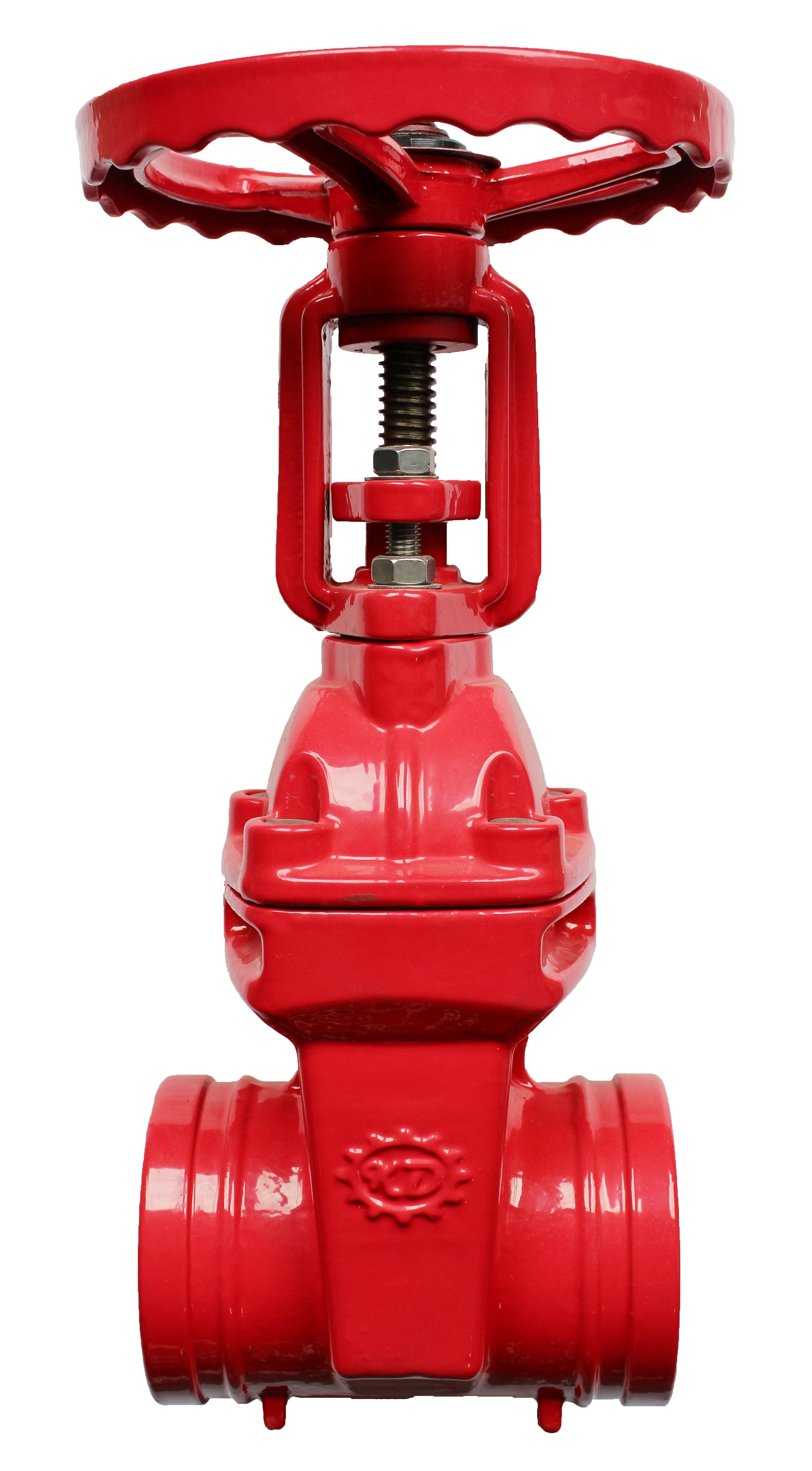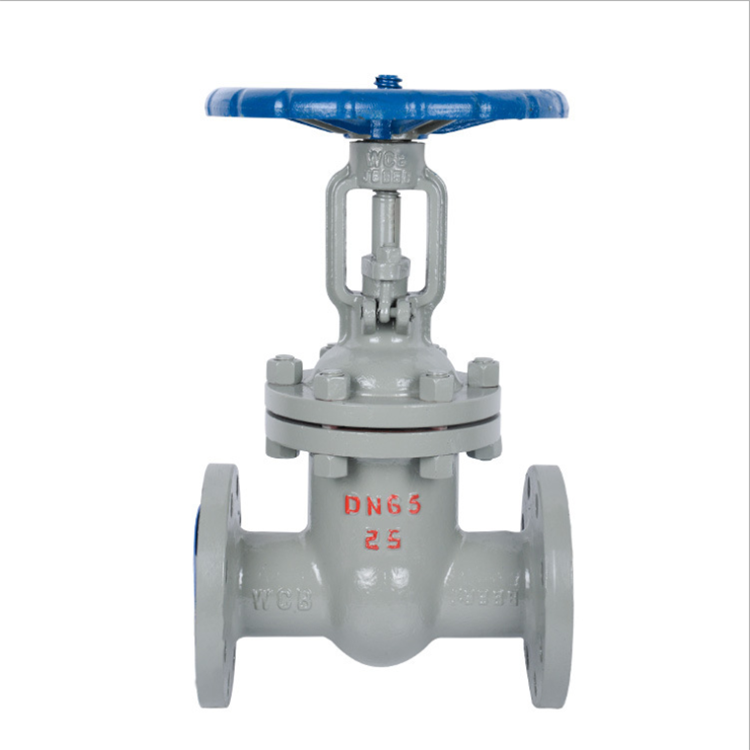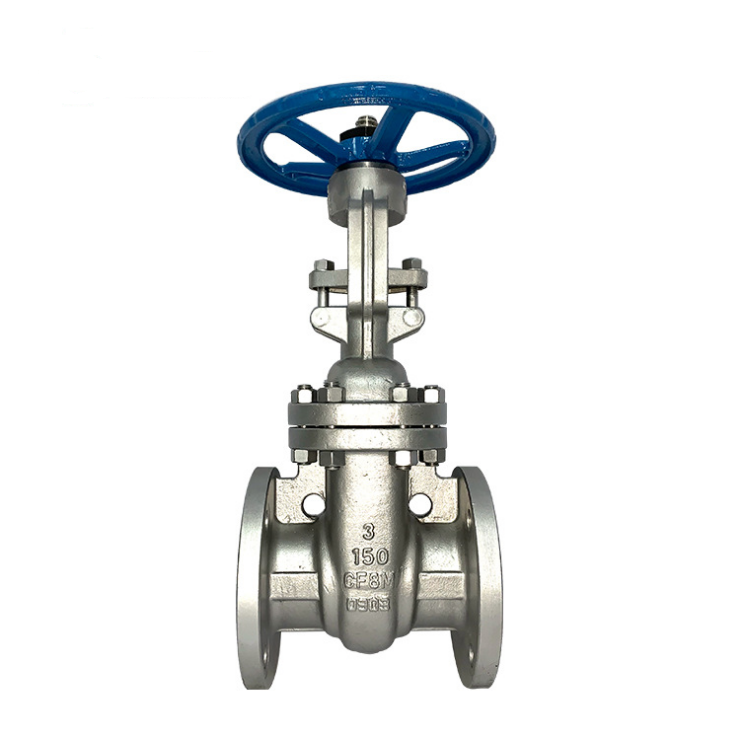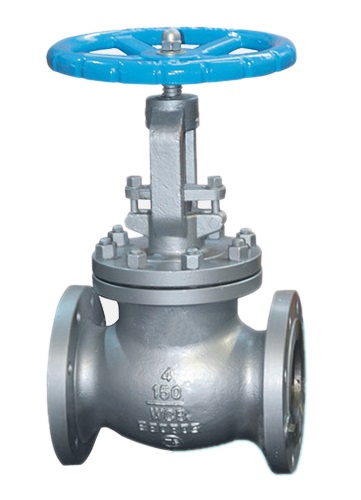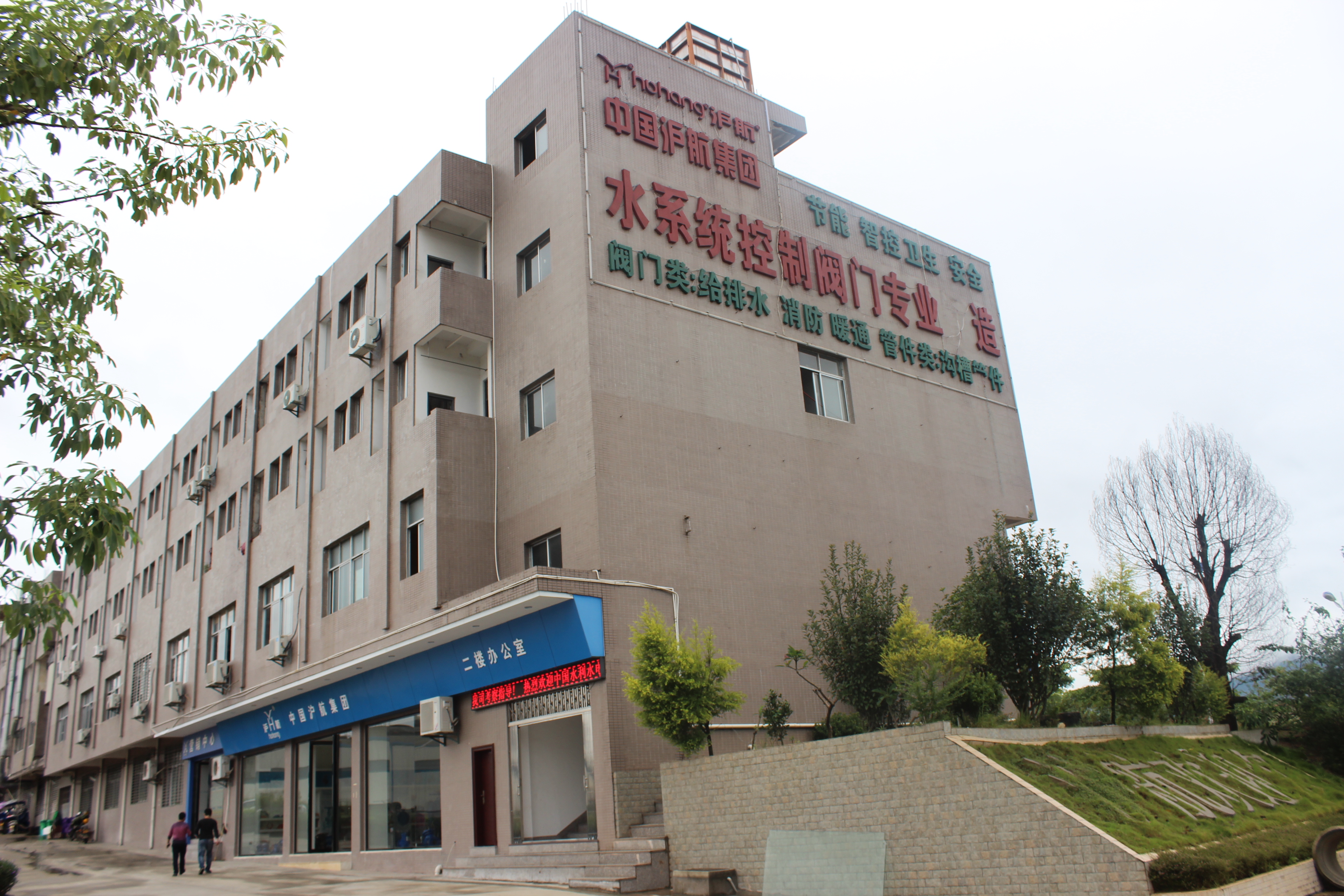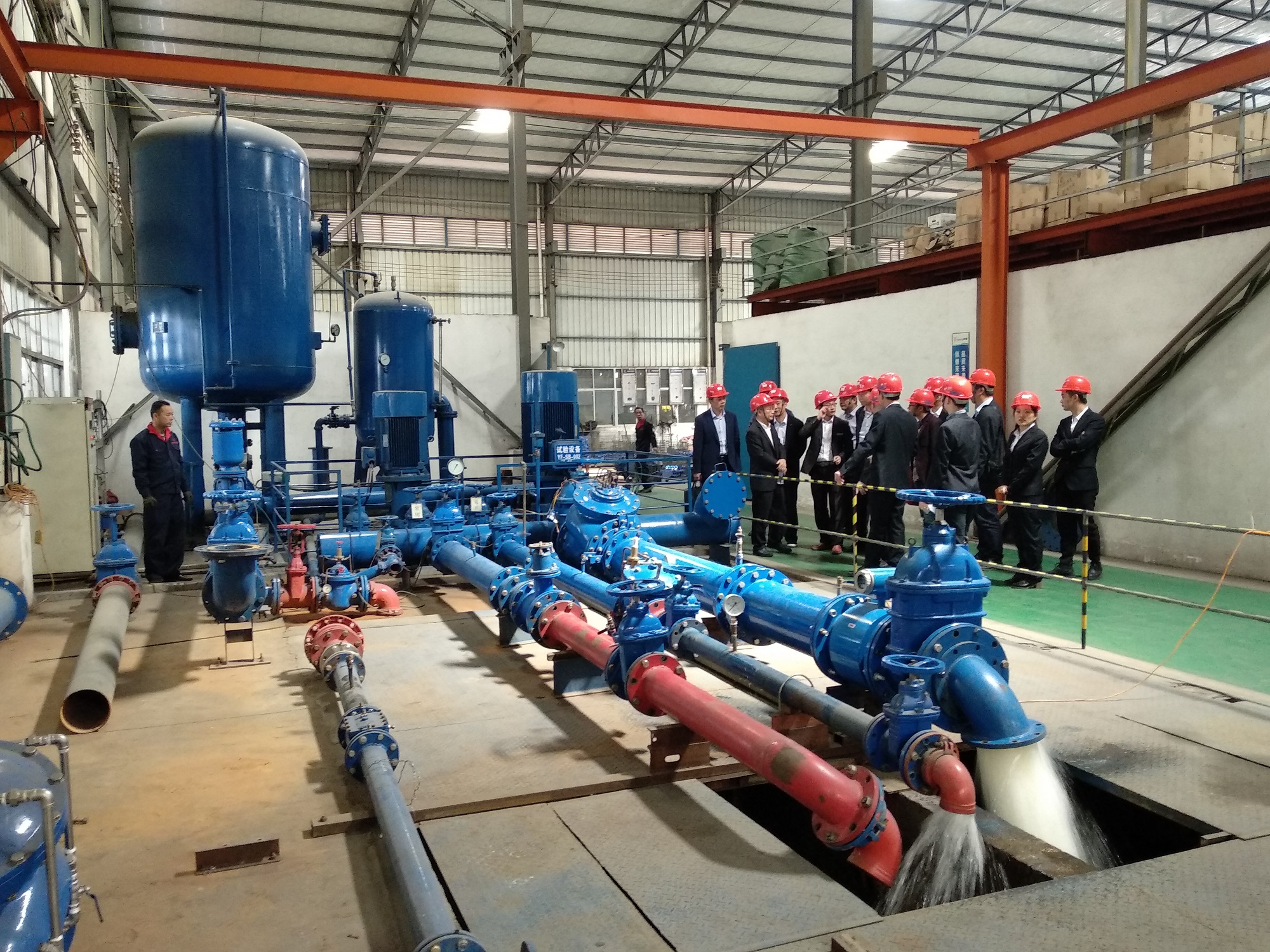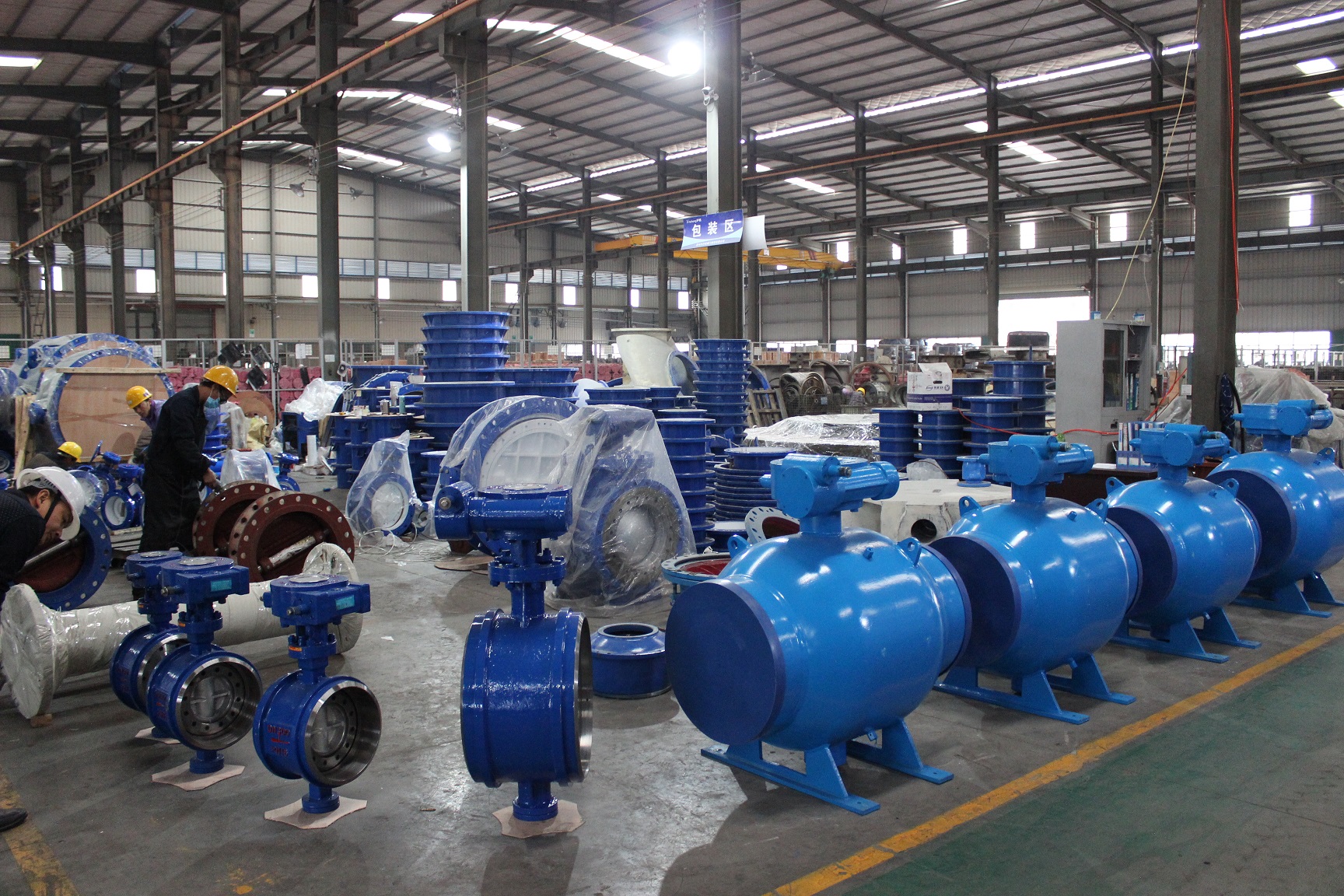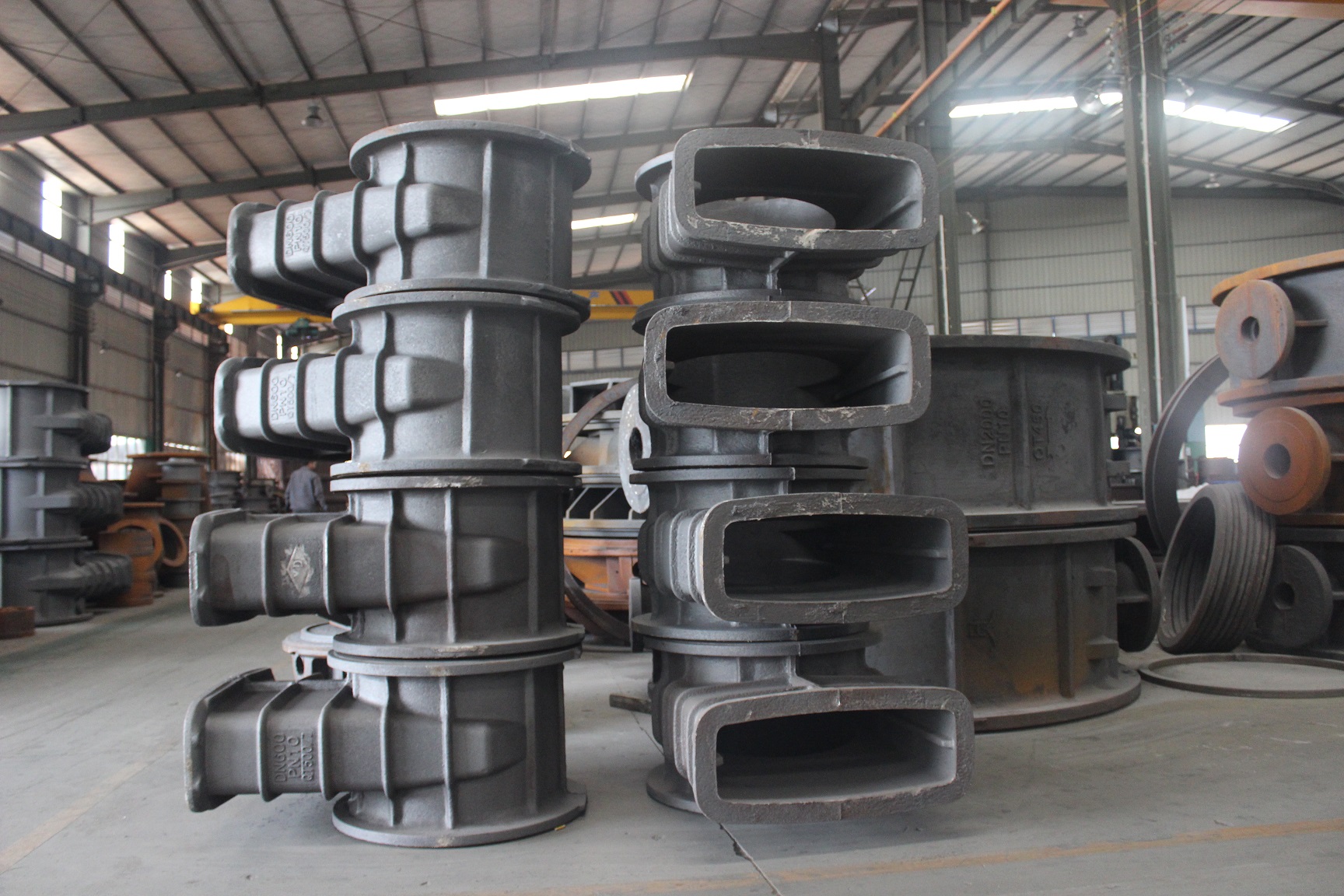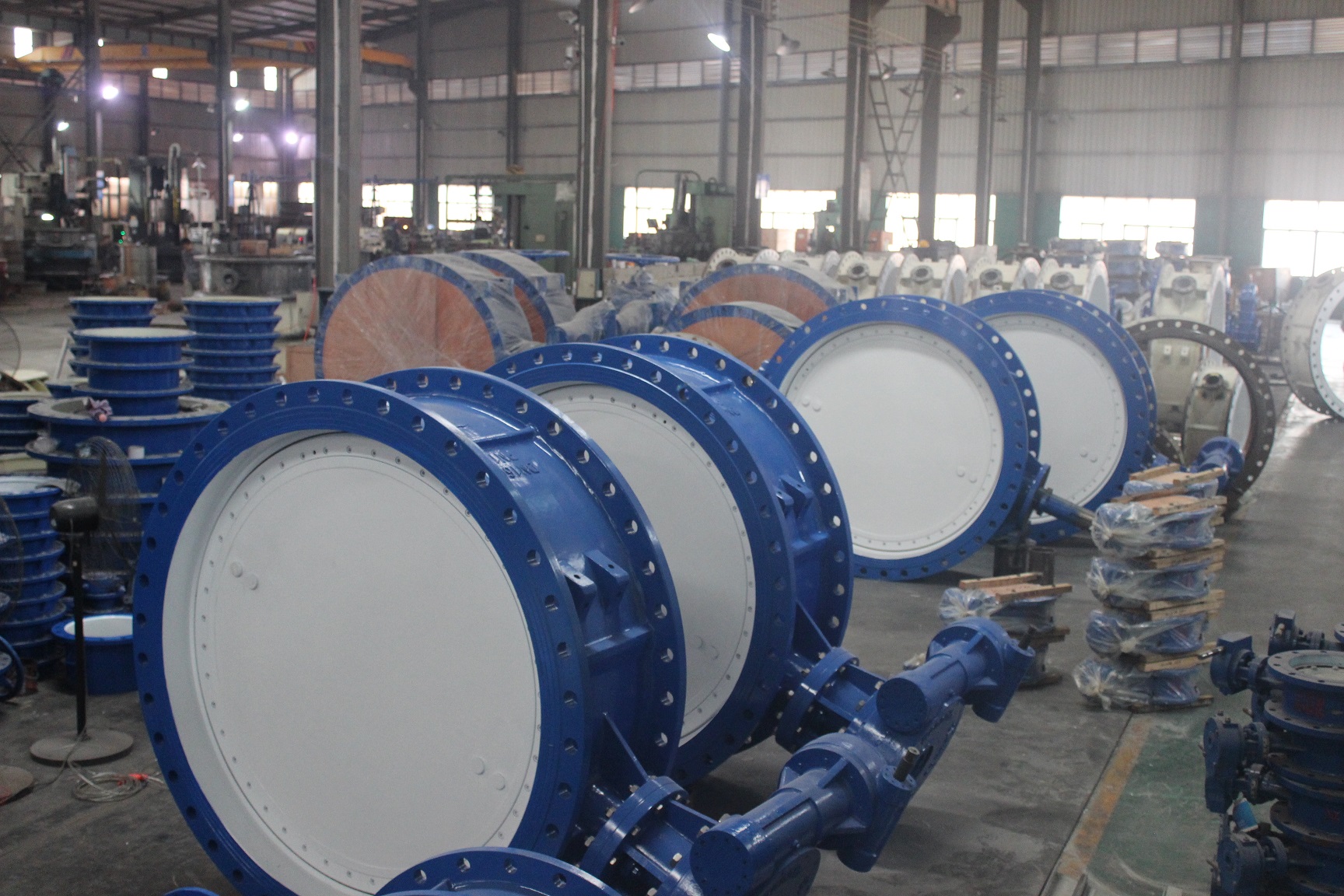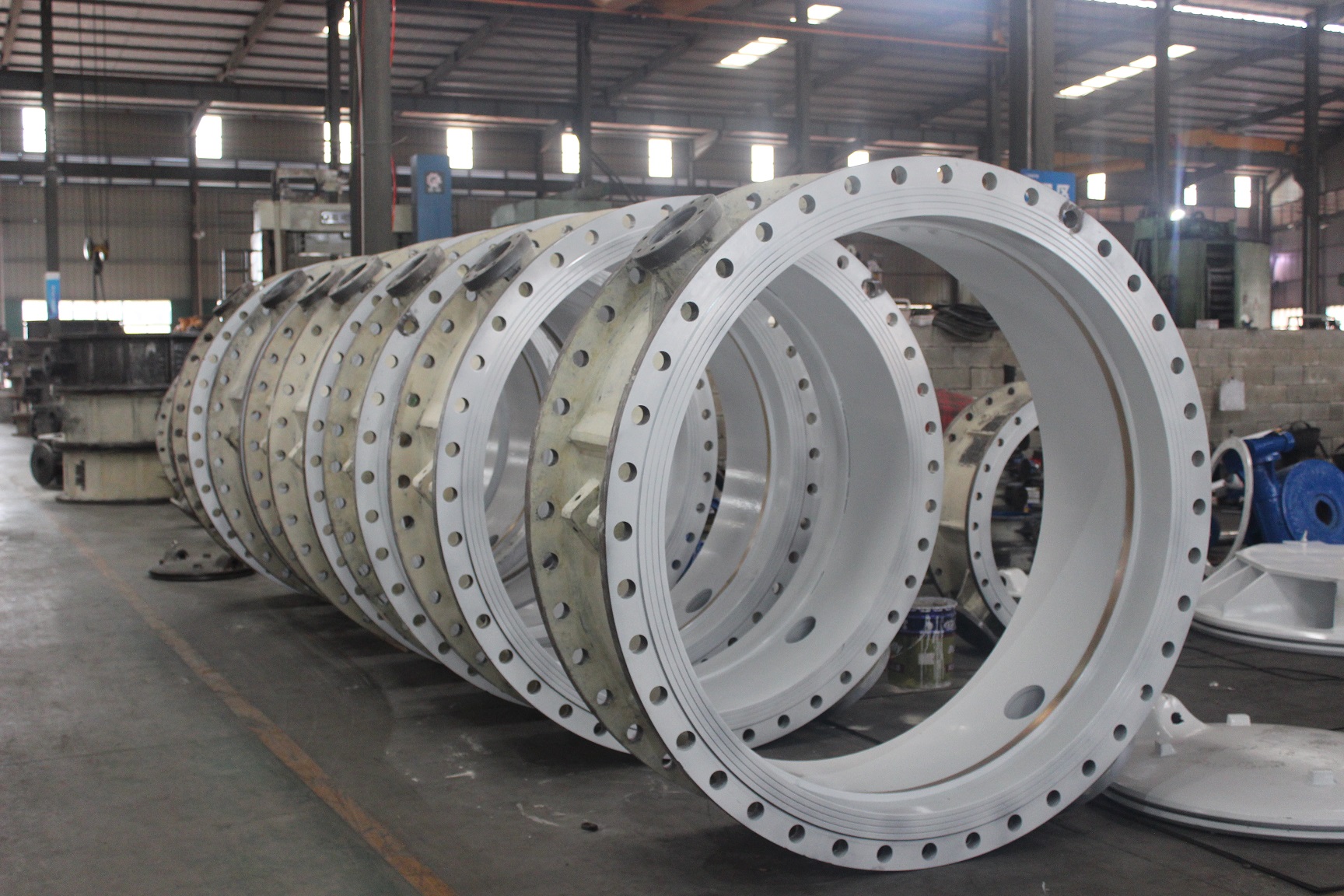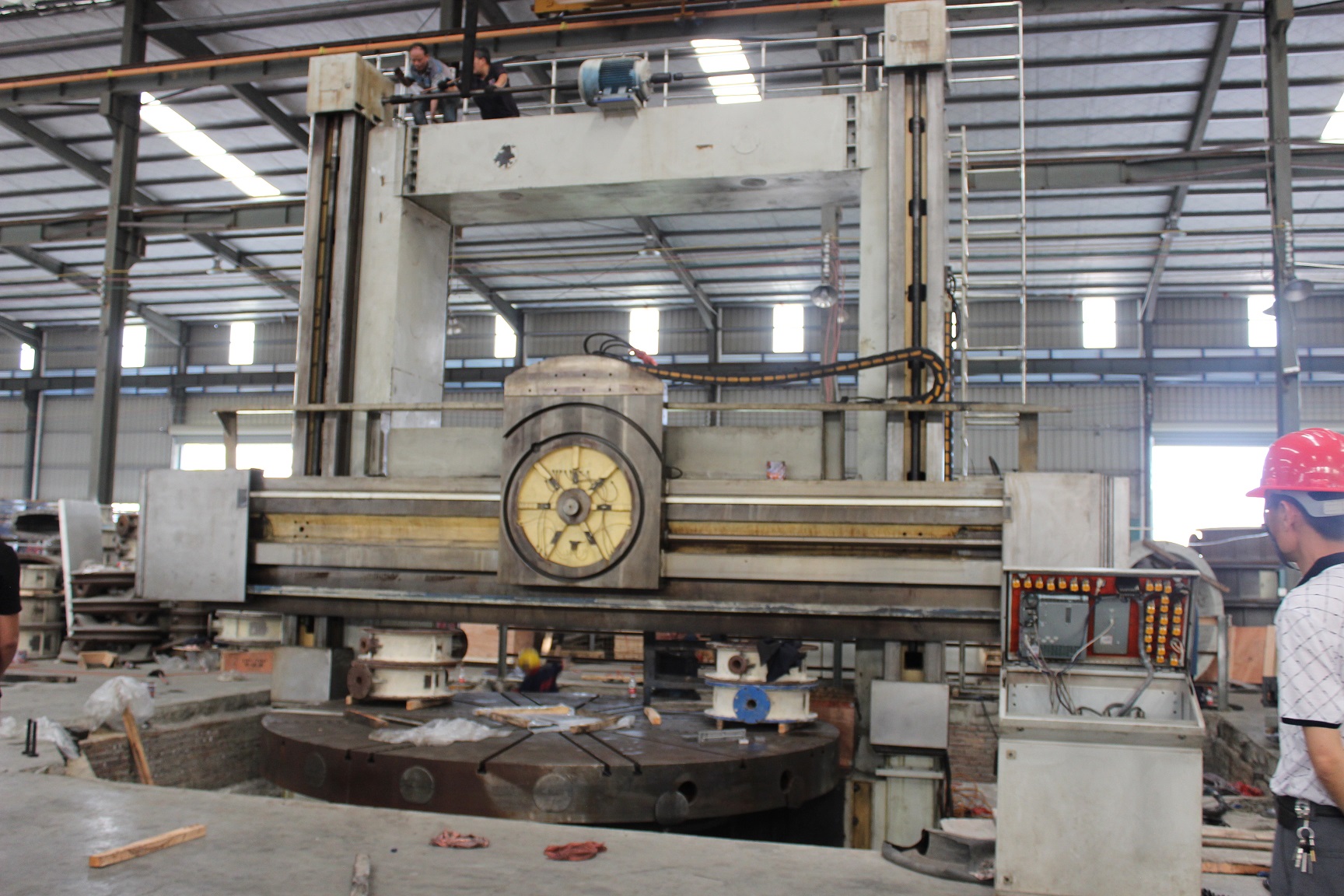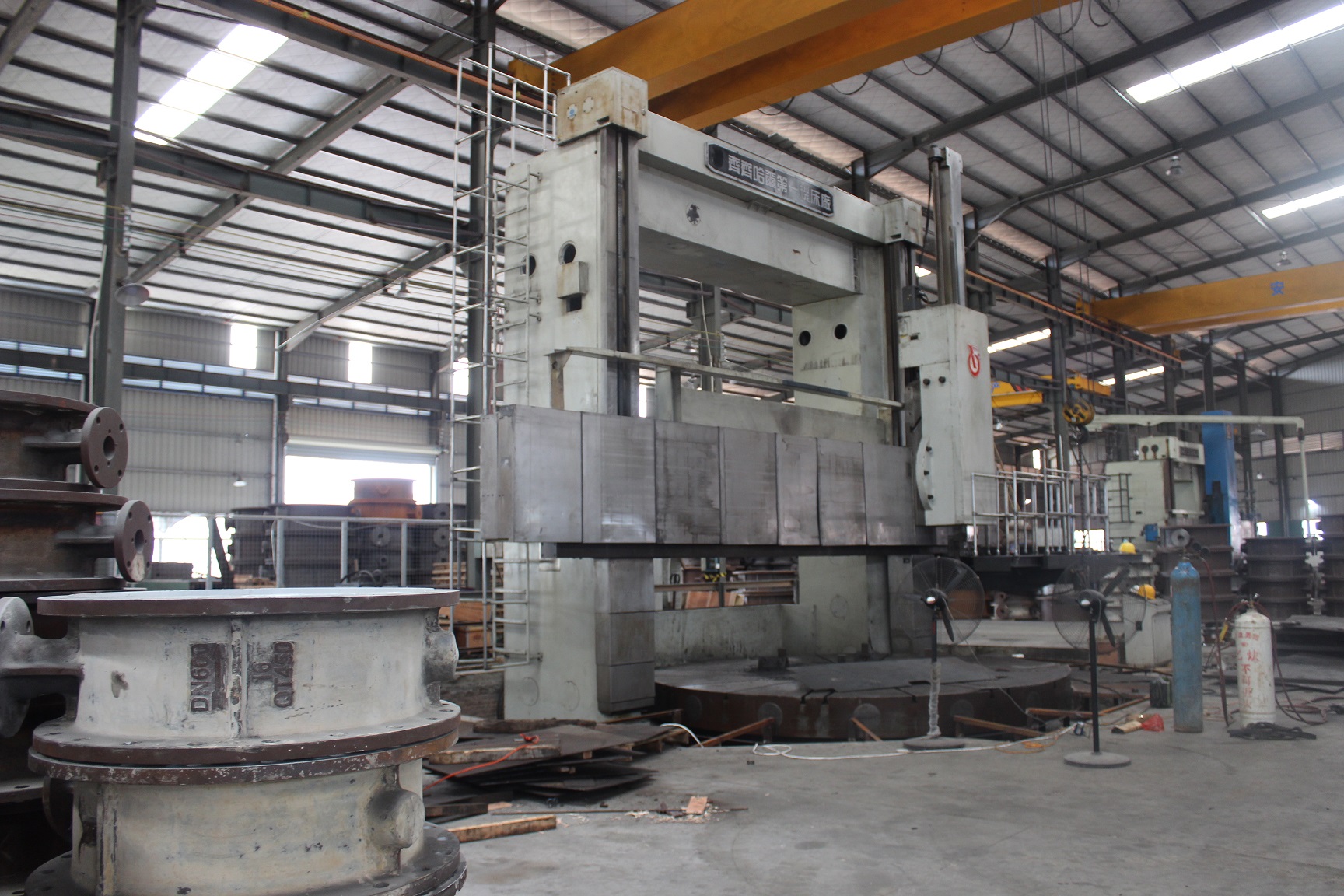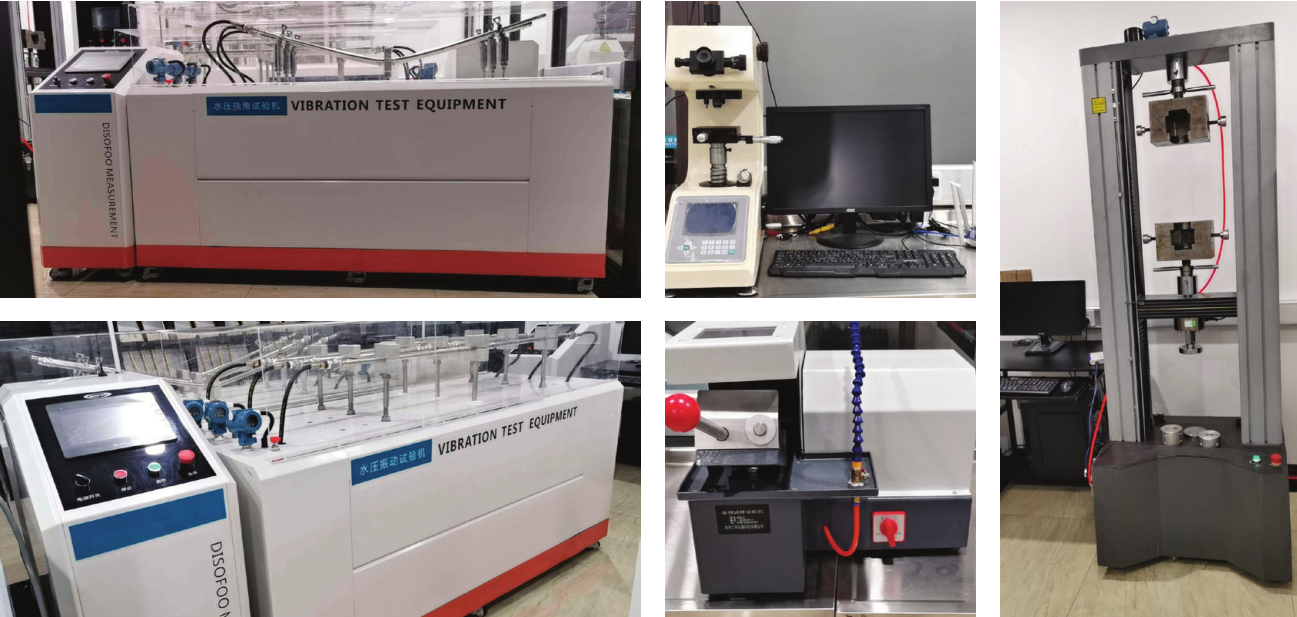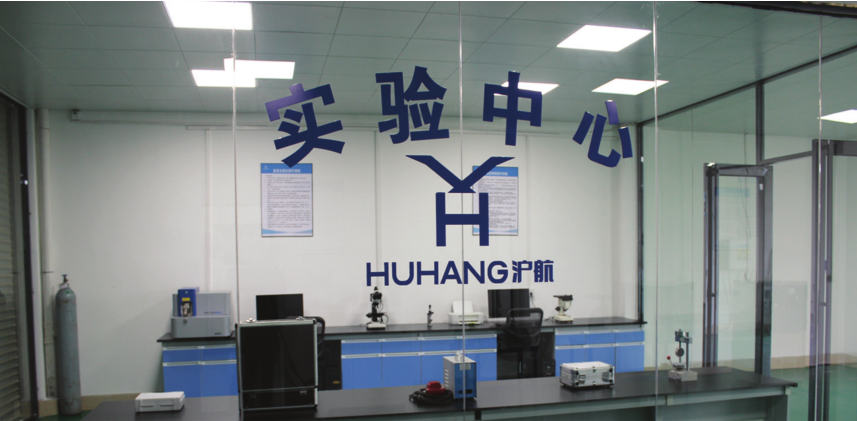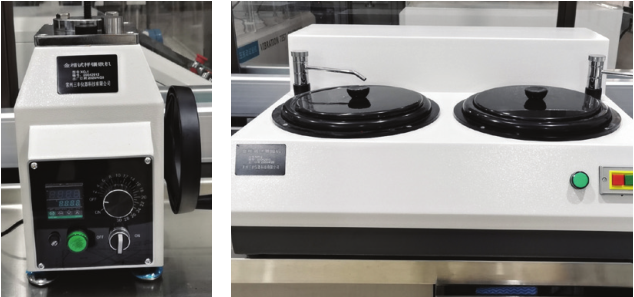 1. Mount Xianding Water supply project of Vientiane, Laos
2. Tajikistan Central Hospital Project
3. Natural gas project of Republic of Tatarstan, Russia
4. Marine oil depot terminal project of Baladand,Angola
5. UNF project of Uzbek
6. Social housing project ofAngola
7. Water supply line project of Malawi
8. Water supply second phase first segment project of Huambo,Angola
9. Infrastructure first phase second stage construction project of Soyo, Angola
10. Irrigation and water conservancy renovation project of Nyavamo, Burundi
11. Water supply household connection project of Luanda, Angola
12. Water supply and environmental sanitation engineering project of Kitui, Kenya
13. Olympic Village housing construction project of the Republic of the Congo
14. Water supply project of University of Dodoma, Tanzania
15. Sewage project of Dandu Raj, Lenya
16. Olympic Village housing construction project of the Republic of the Congo
17. Water supply and sewage project of University of Dodoma, Tanzania
18. Water supply project of Pemba Village, Tanzania
19. Water supply and sewage project of Nyahururu, Kenya
20. Water supply project of Luanda, Angola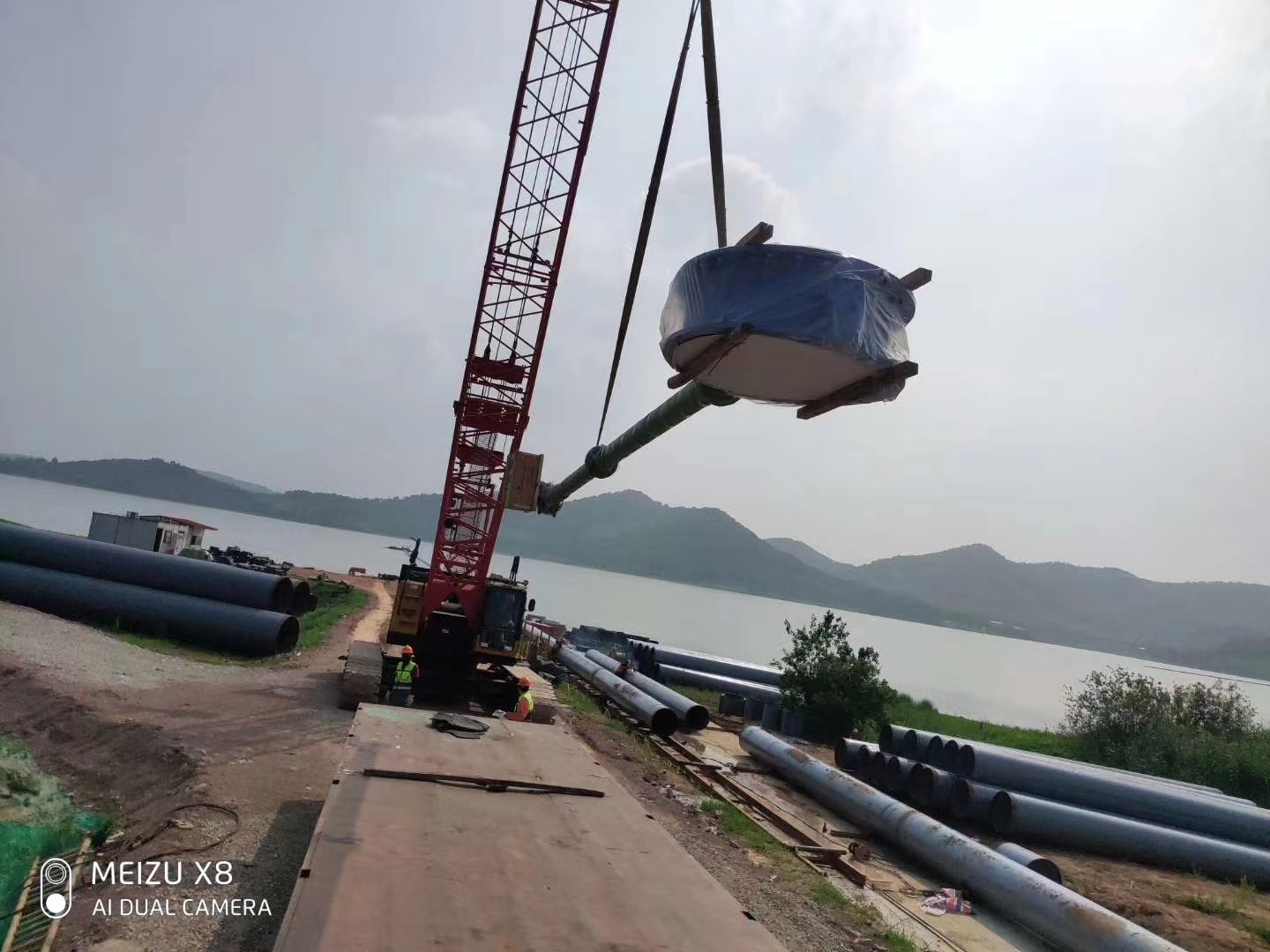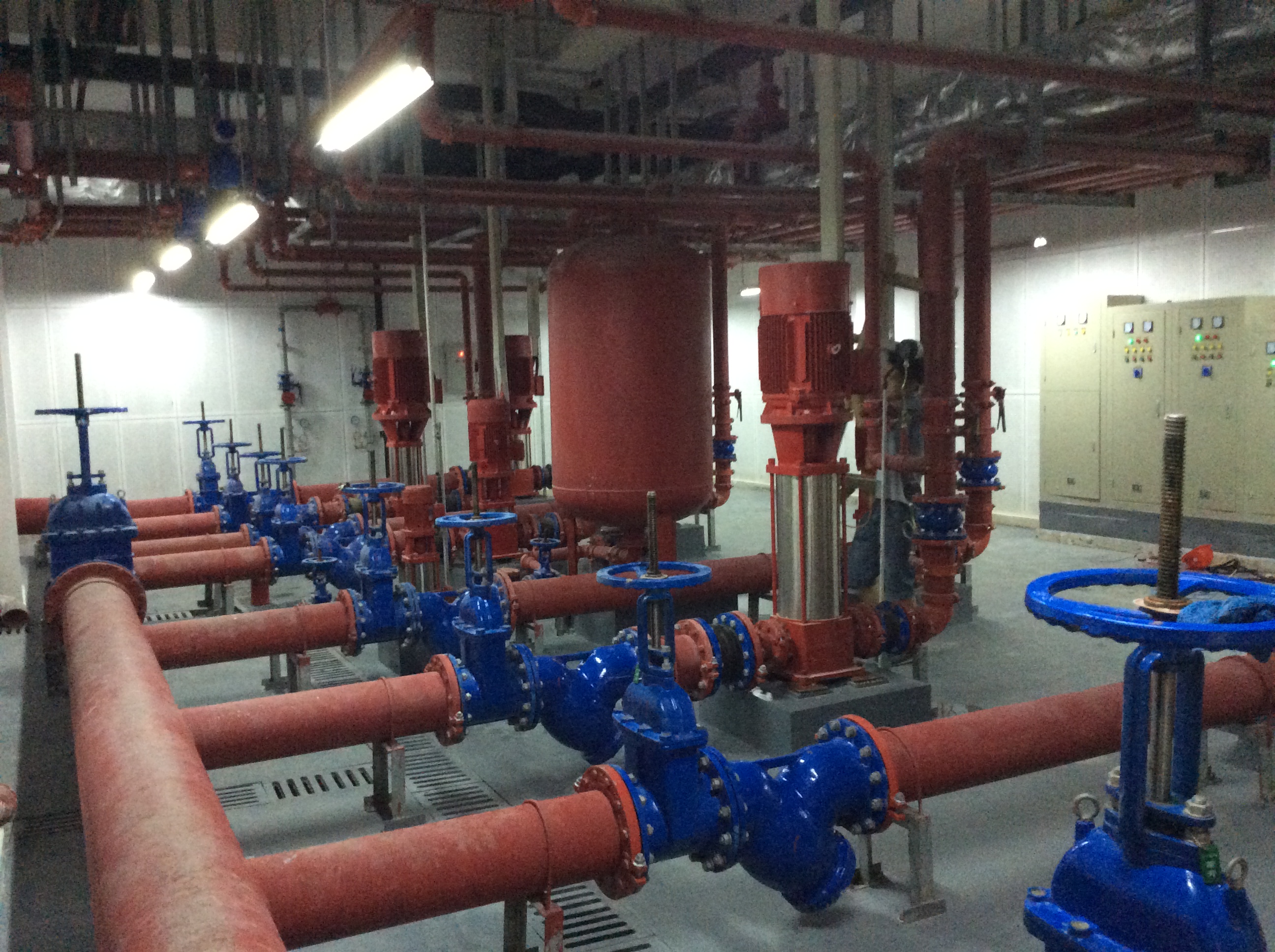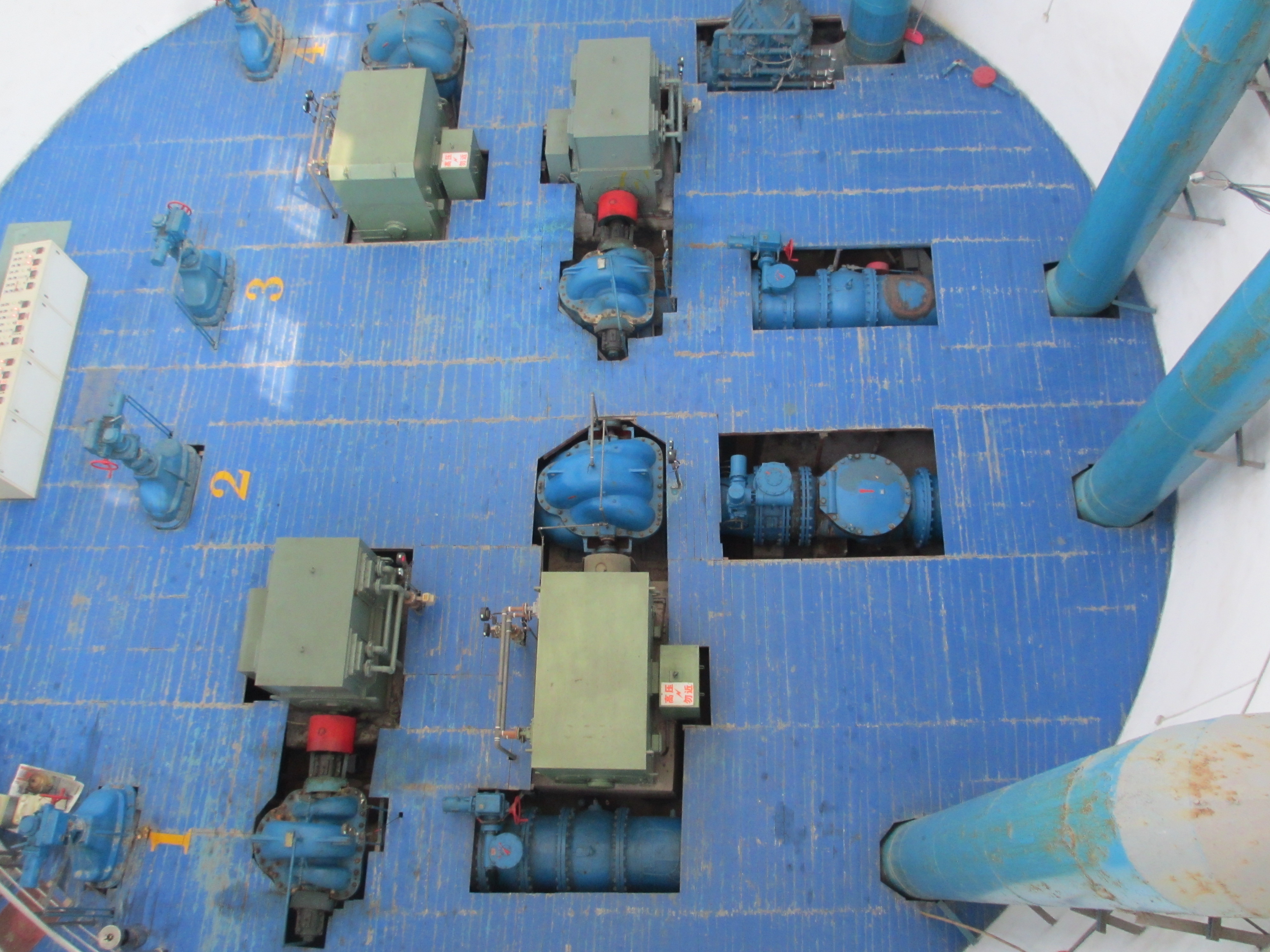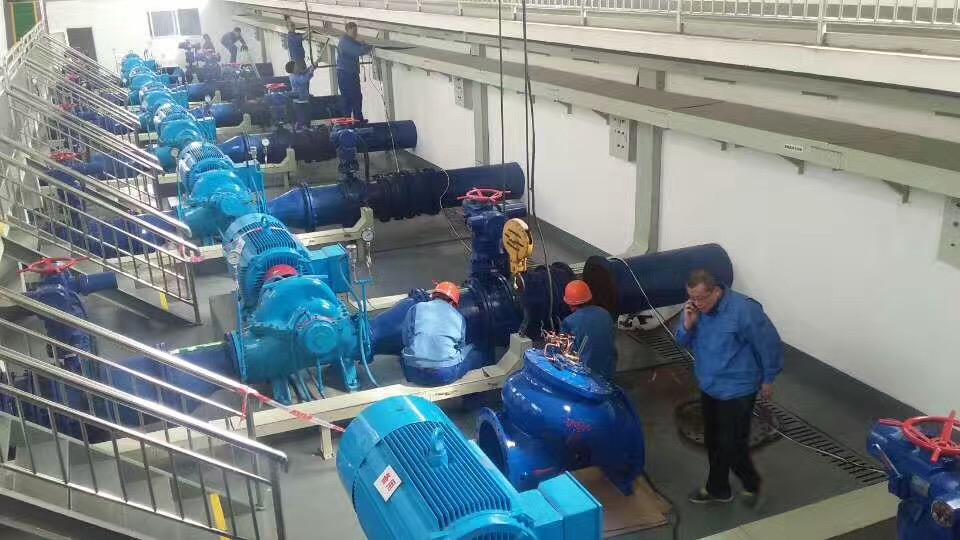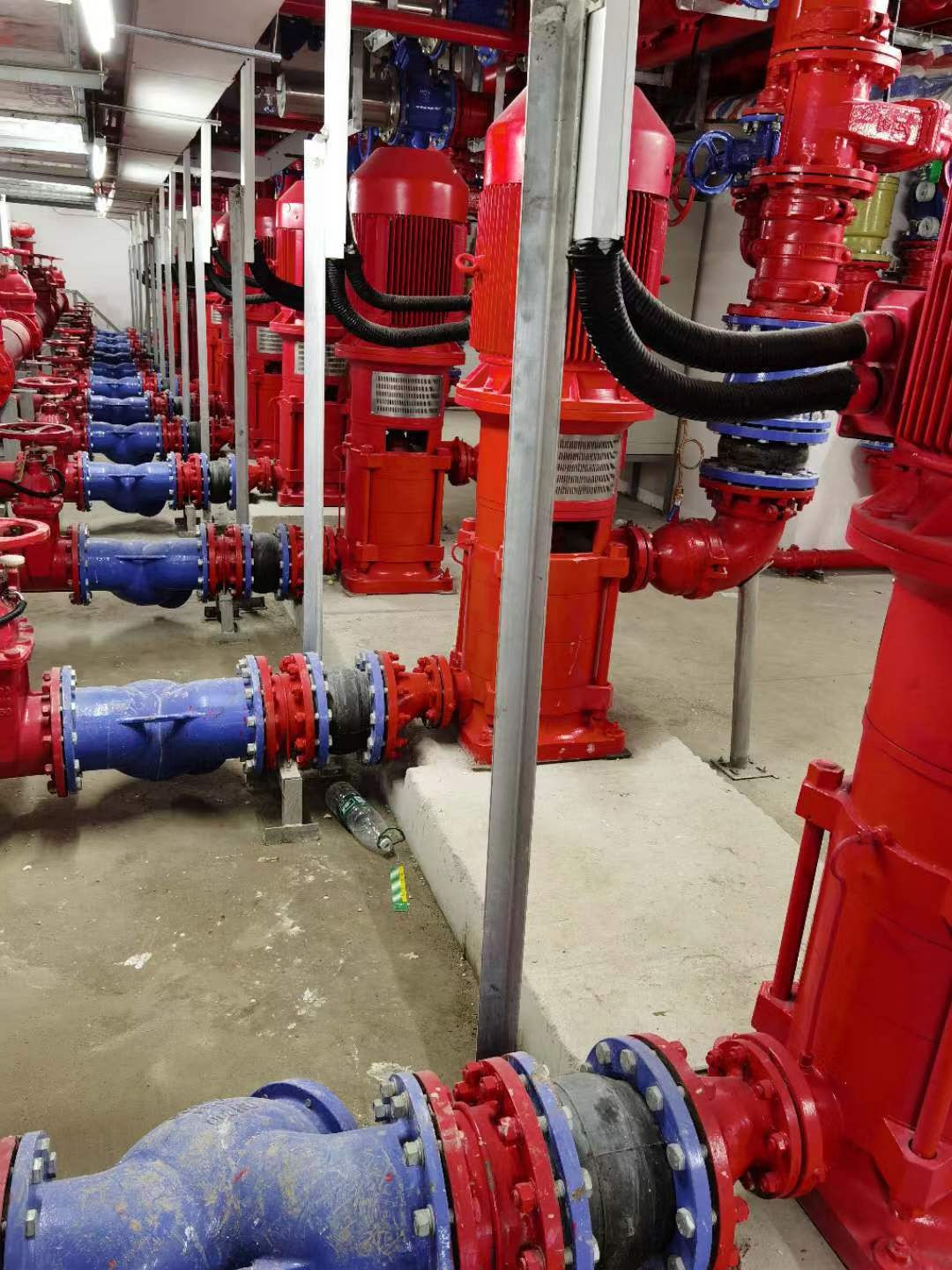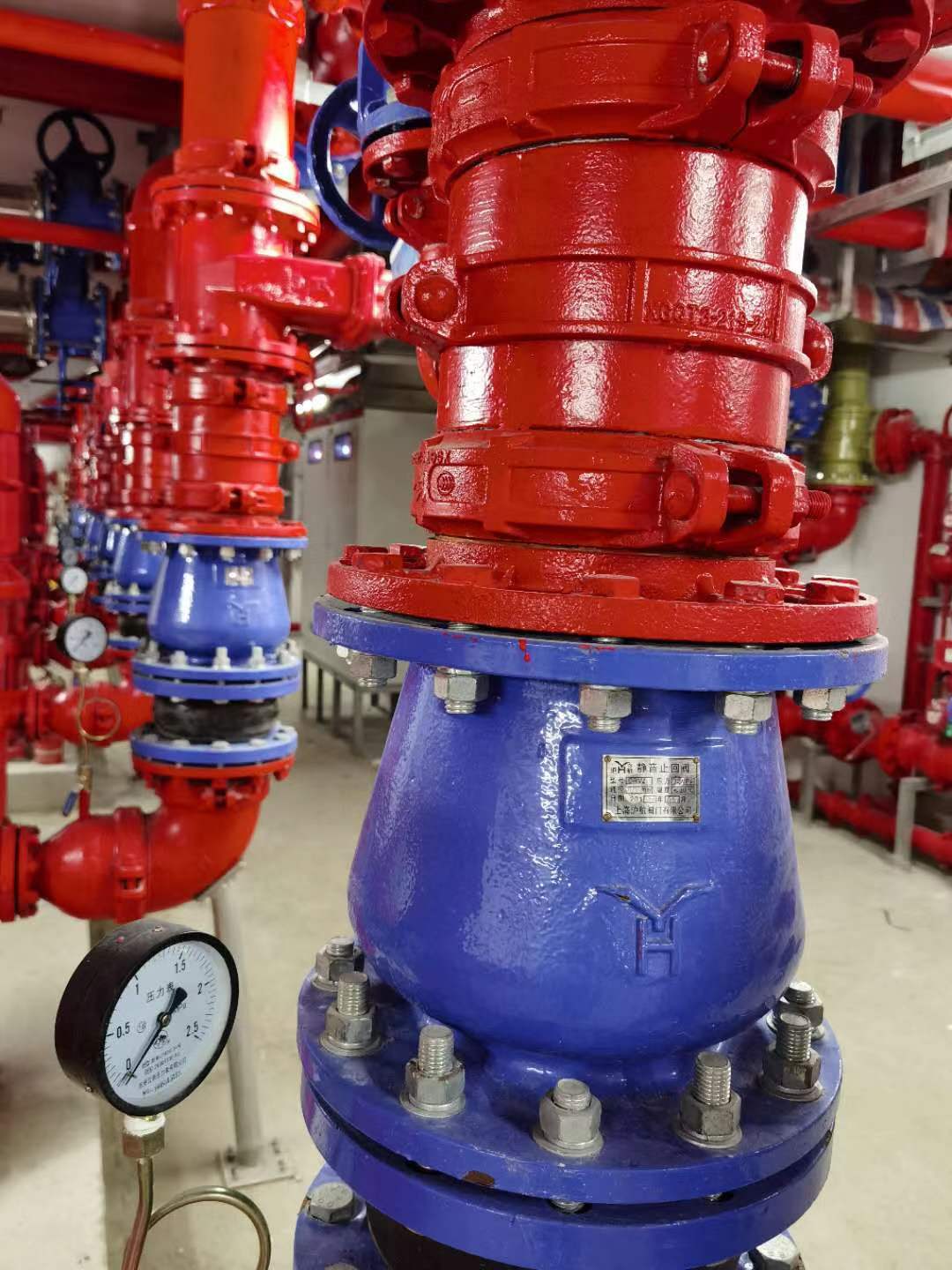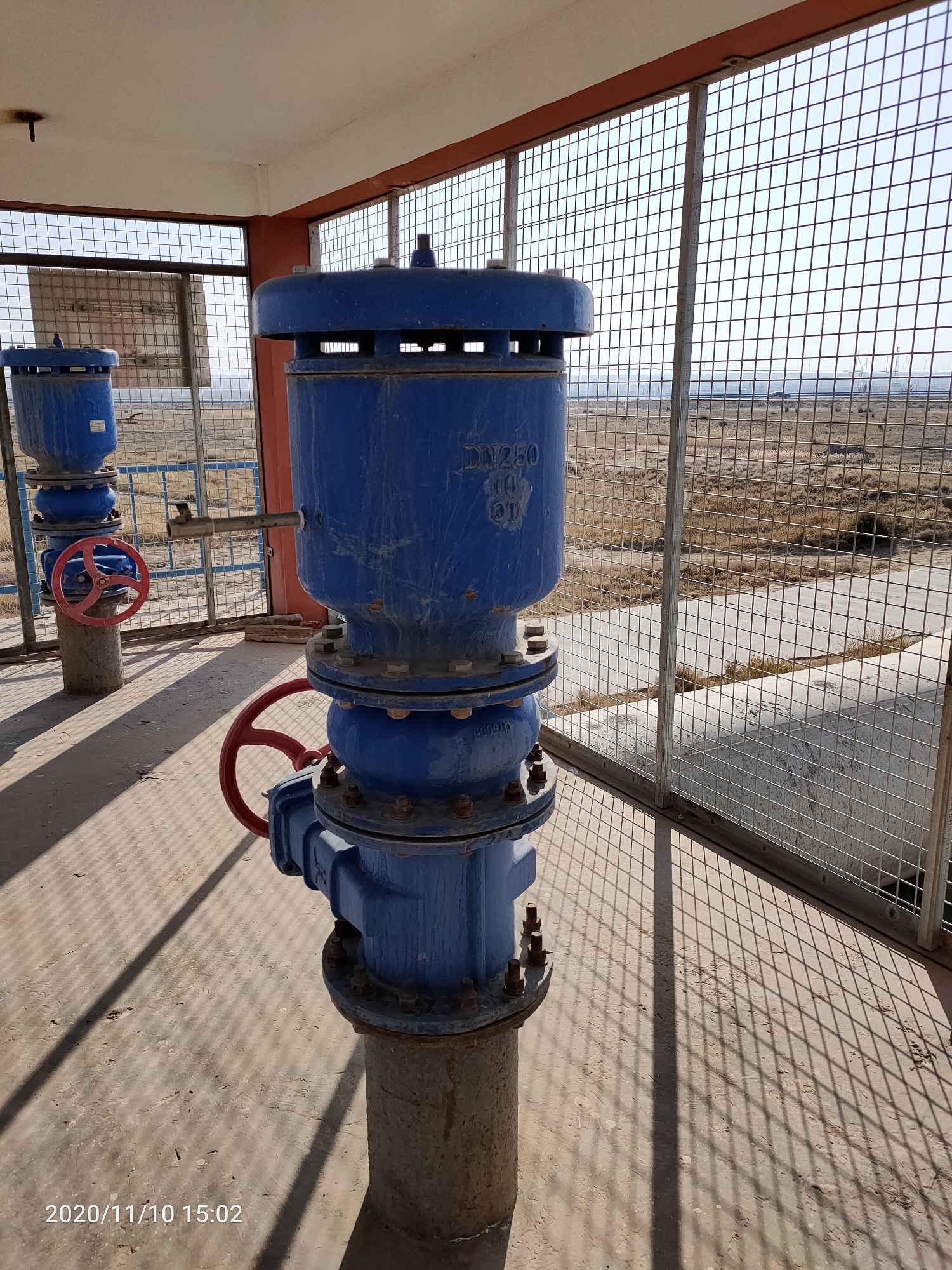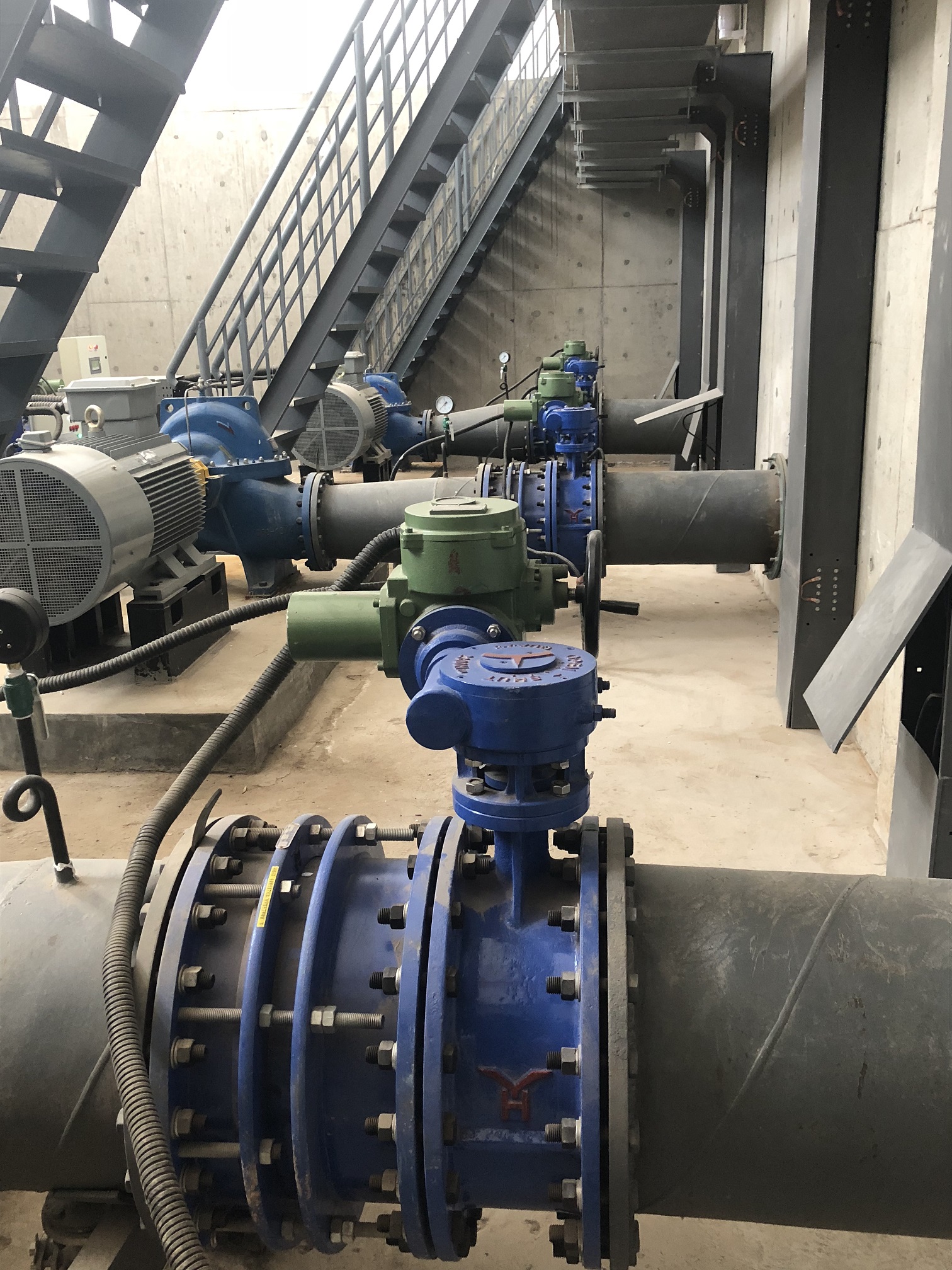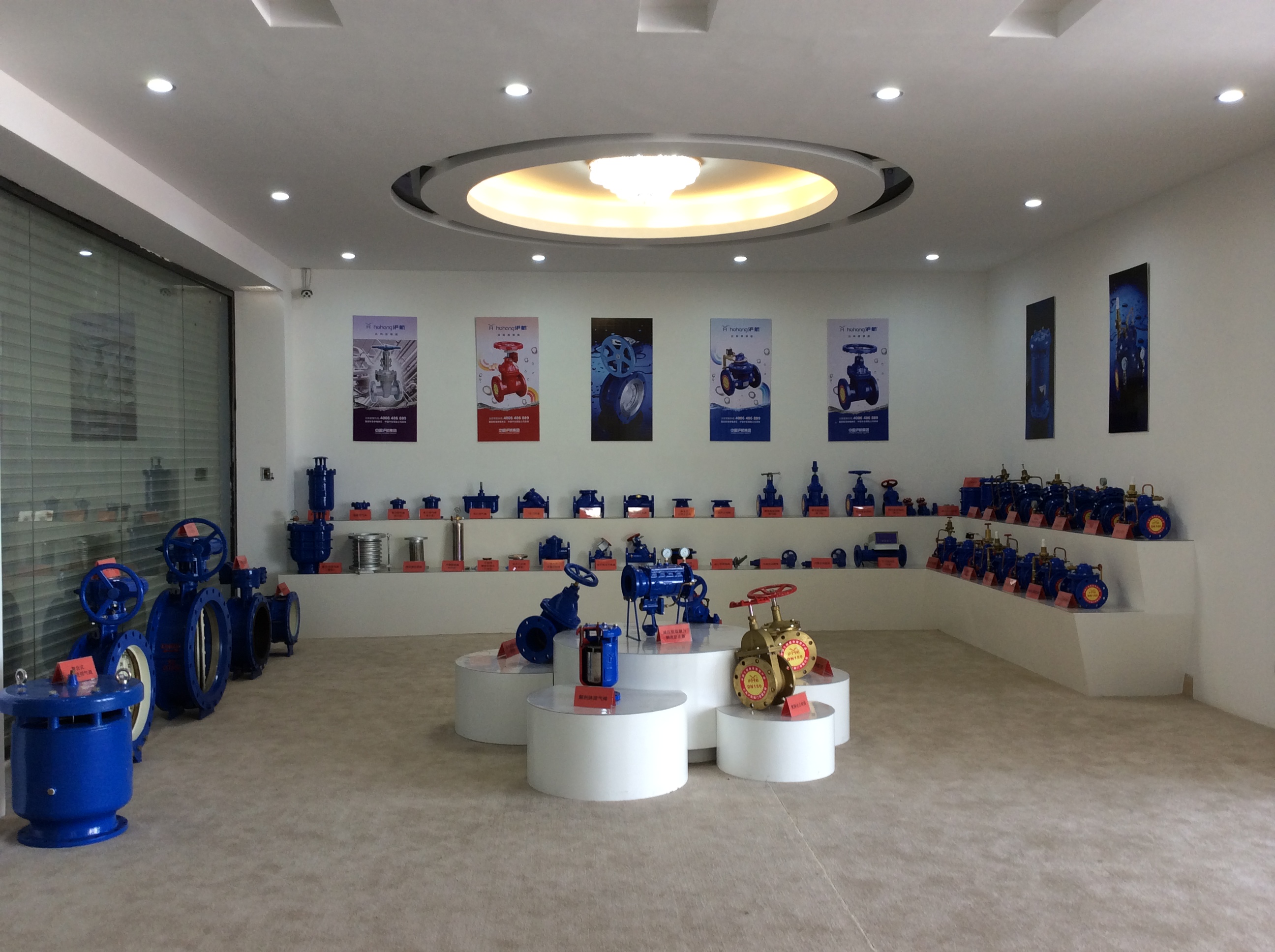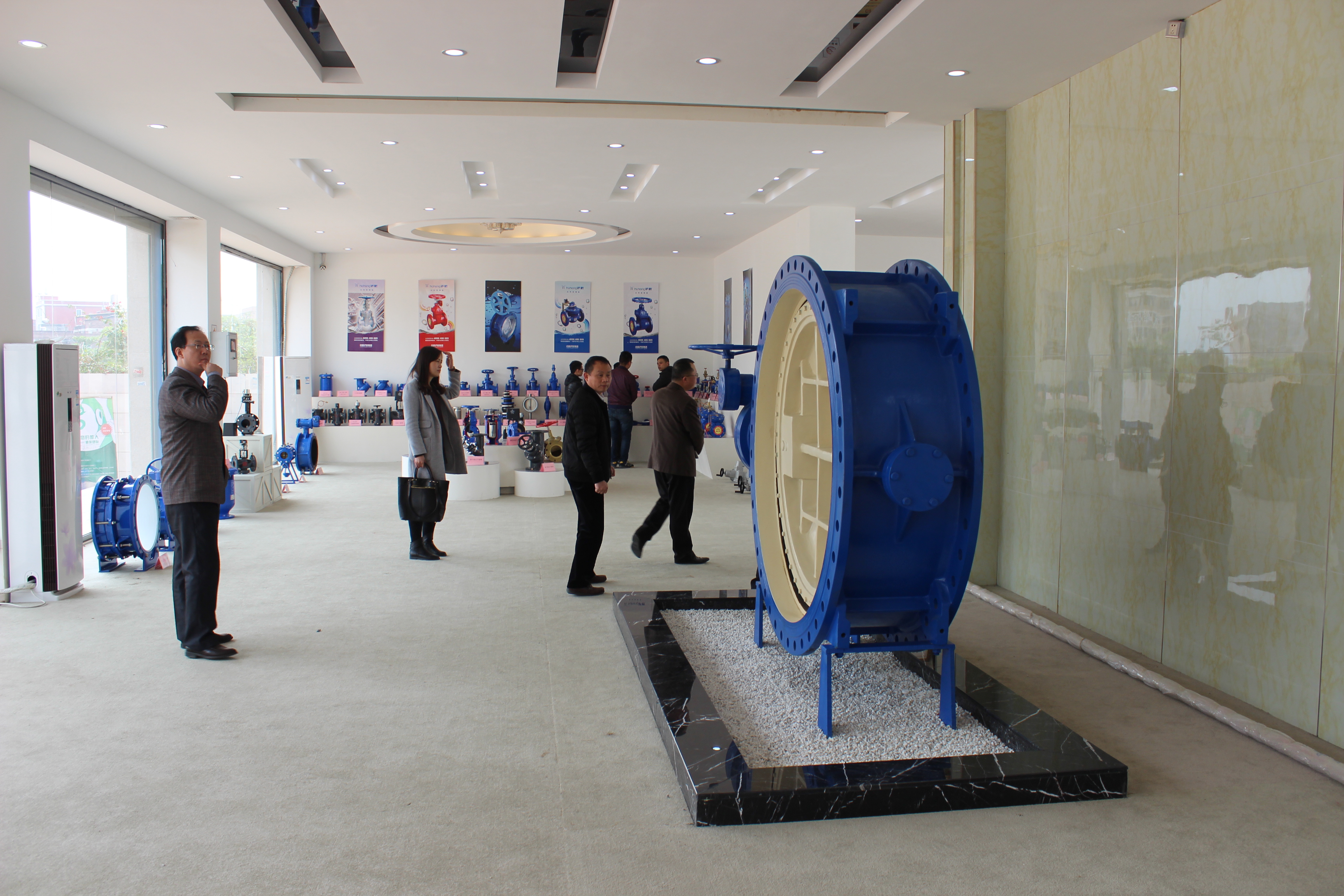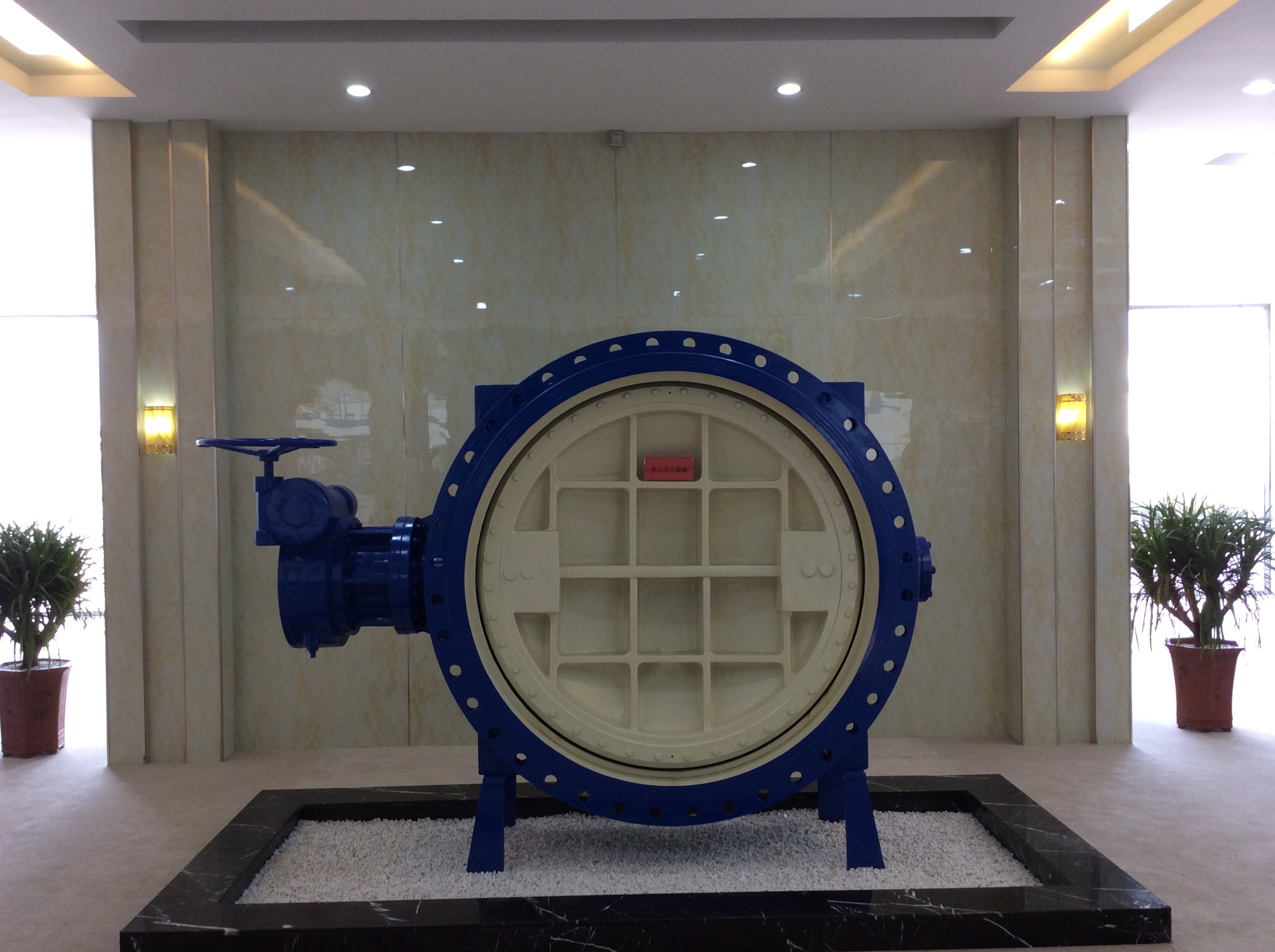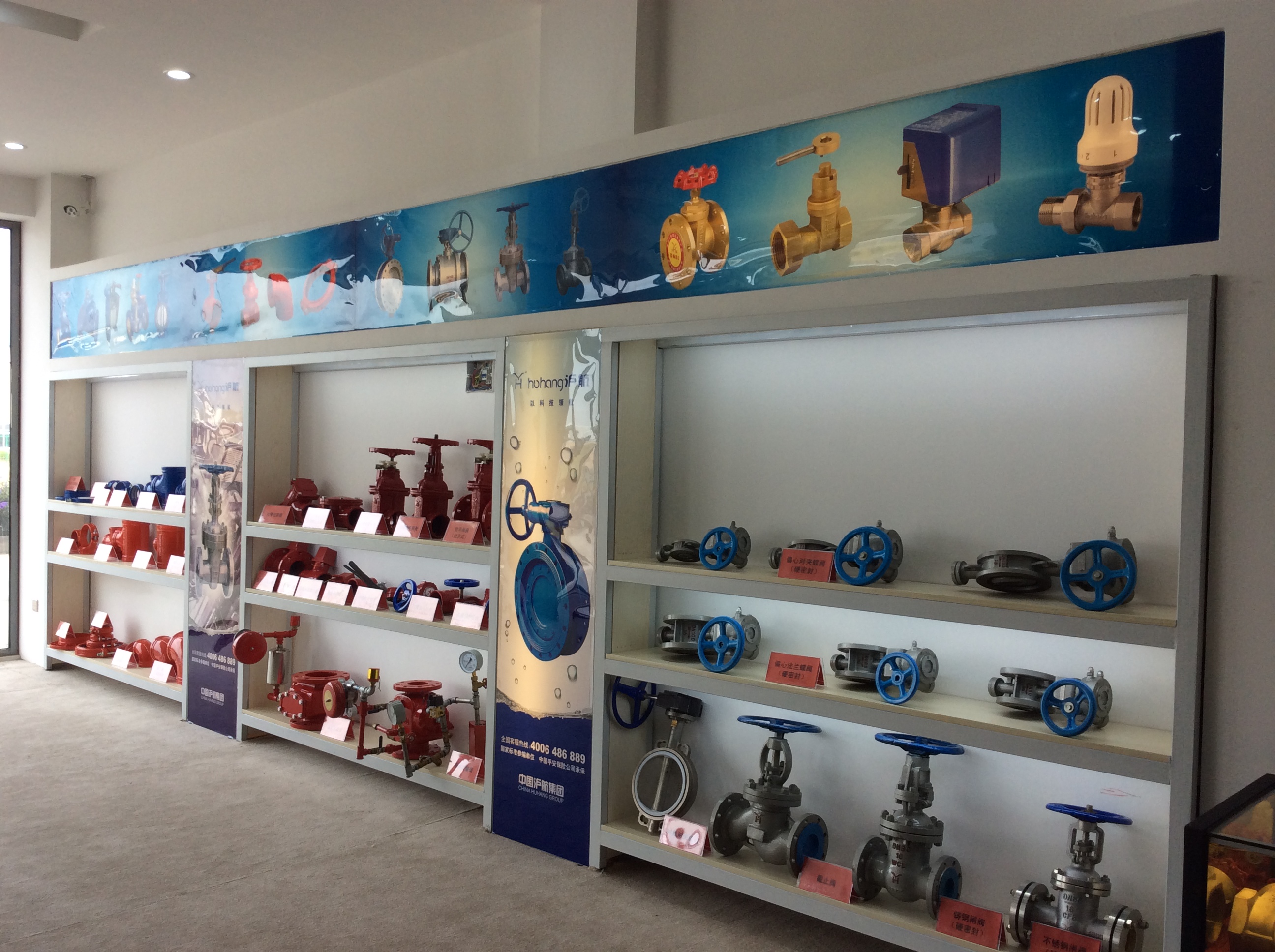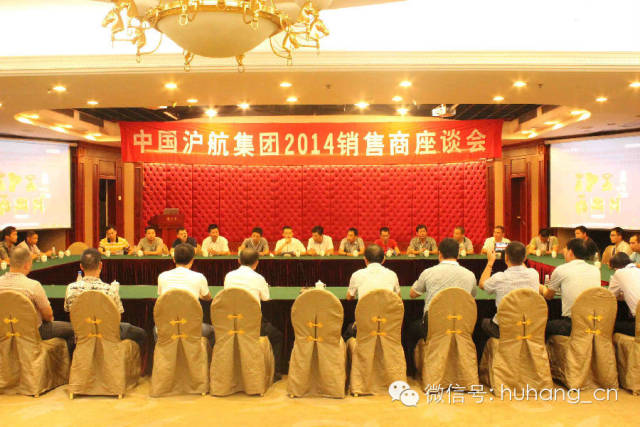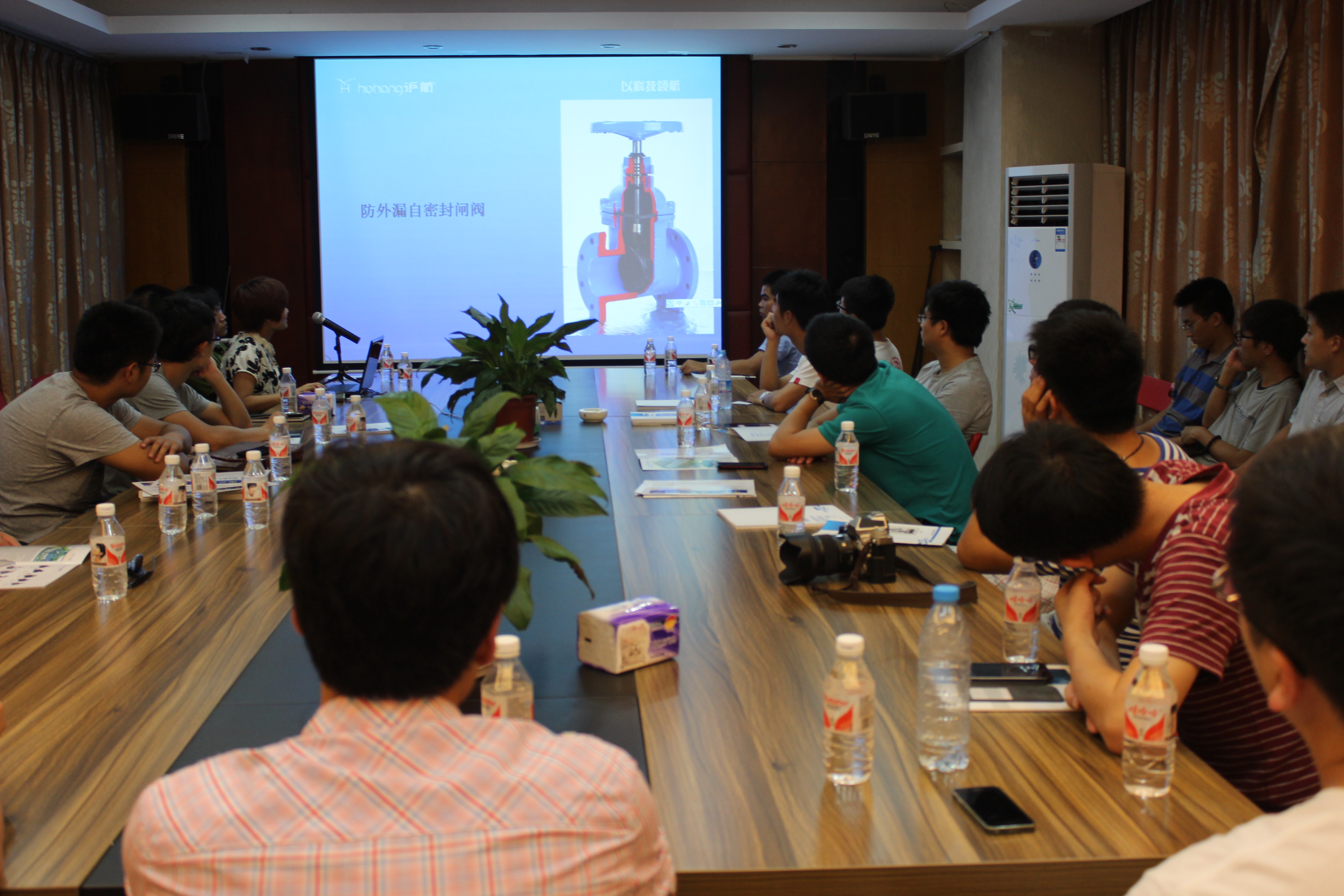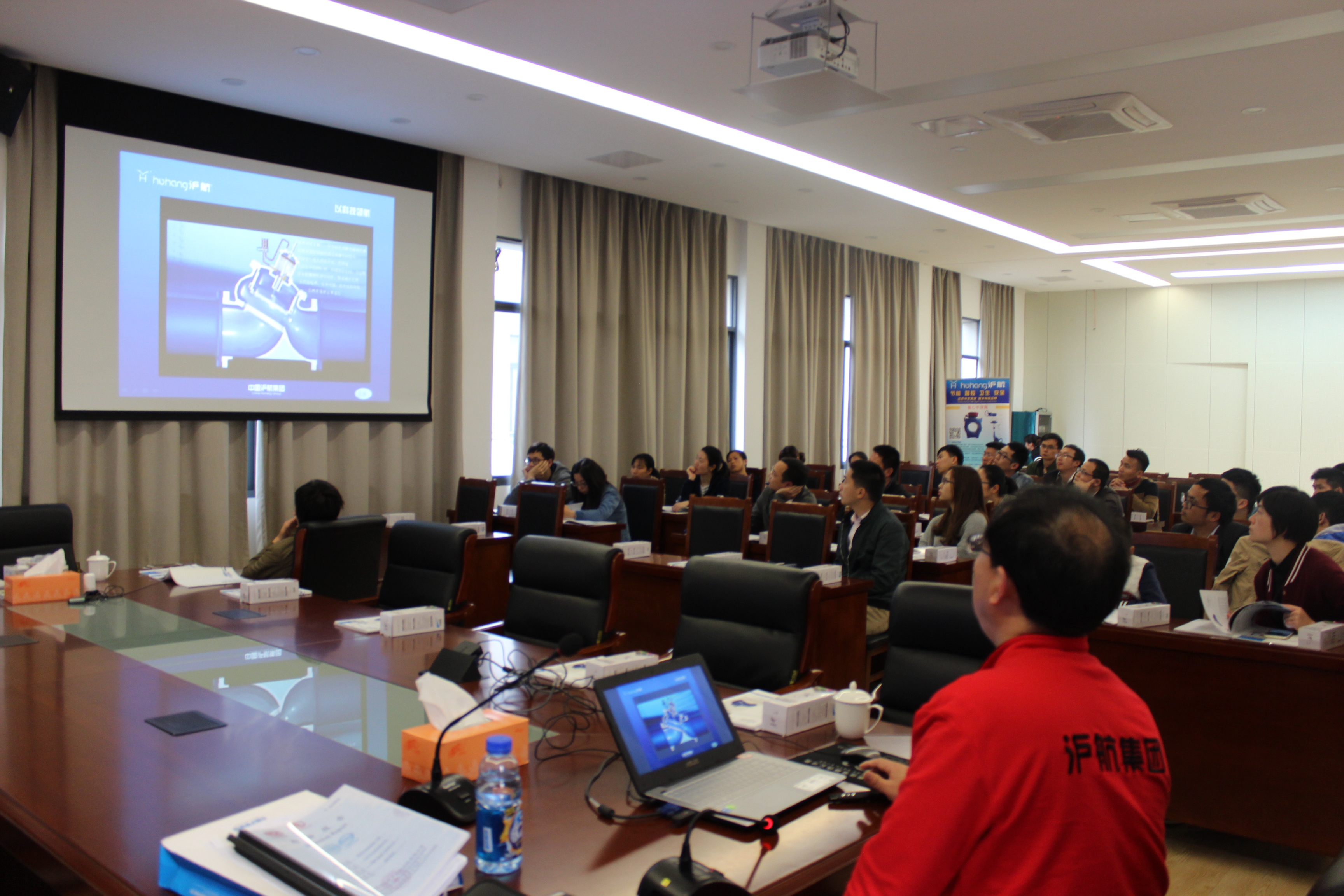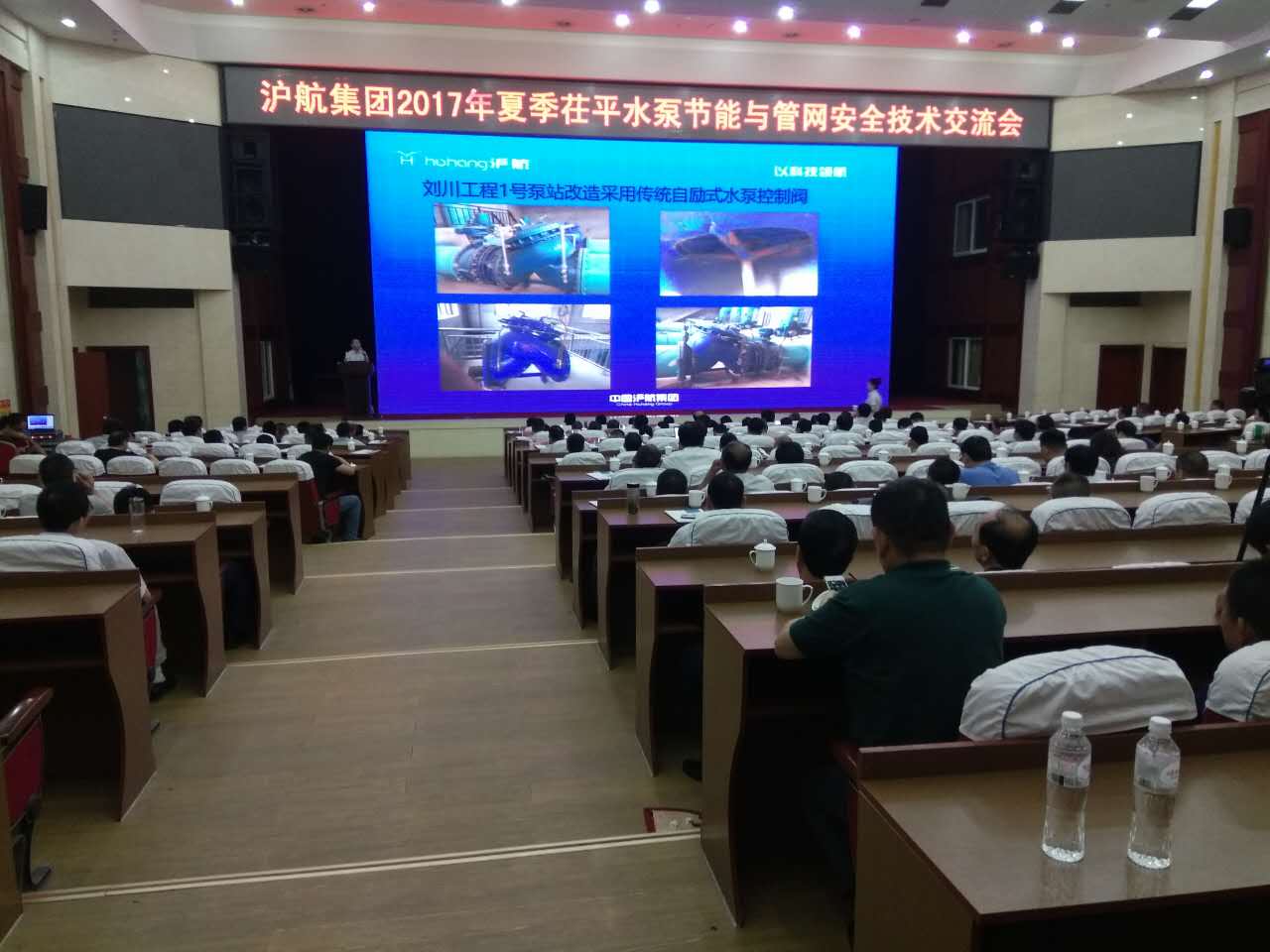 Q1:Are
CUSTOMIZED REQUIREMENT
ORDERS ARE ACCEPTED ?
A1:YES, OEM AND ODM SERVICES ARE AVAILABLE.
Q2 : HOW LONG IS THE DELIVERY TIME ?
A2 : 10 DAYS TO 30 DAYS DEPEND ON THE QUANTITY .
Q3: IS SAMPLES AVAILABLE ?
A3: YES .
Q4 : WHAT THE TERM OF PAYMENT ?
A4 : 30% IN ADVANCE , BALANCE BEFORE SHIPMENT .
Contact us if you need more details on Grooved Gate Valve. We are ready to answer your questions on packaging, logistics, certification or any other aspects about Fire Gate Valve、Signal Grooved Gate Valve. If these products fail to match your need, please contact us and we would like to provide relevant information.
Product Categories : GATE VALVES